According to information
RIA News
, Russian President Vladimir Putin reported a reduction in the staff of US diplomatic missions in the Russian Federation to 755 people. As a result, 455 employees should remain, which is similar to the number of domestic diplomats in the United States.
As for other possible measures or whether this is a lot or a little, from the point of view of the work of the diplomatic department, it is quite sensitive. Because more than a thousand employees - diplomats and technical workers - have worked, are still working in Russia, 755 will have to cease its activities in the Russian Federation. It is sensitive. The question is whether you need or not to do (something) and what set we have. We have a small volume of trade and economic ties with the United States. It doesn't compare with the volume of trade relations, say, with China, with the countries of the European Union, with many other countries of the world. The possibilities are great, but due to various circumstances the volume is small.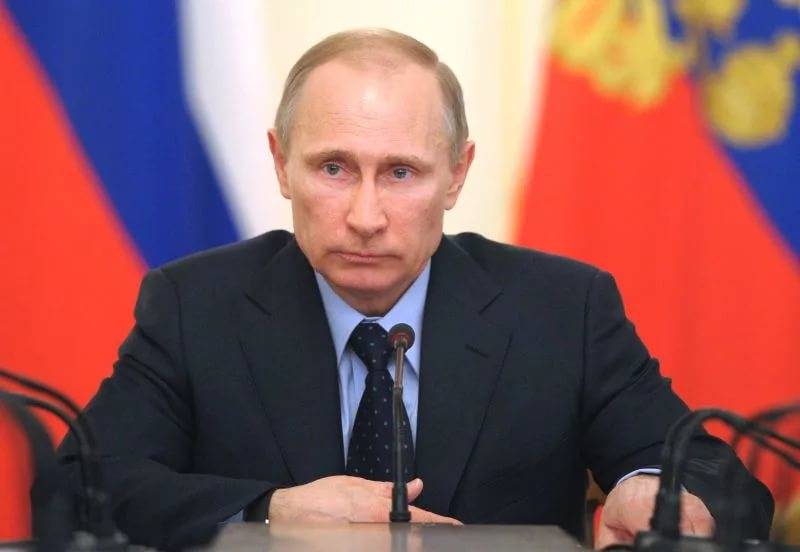 As pointed out in Washington, Moscow's actions in this direction cause regret and reciprocal steps.
This unjustified measure is regrettable. We assess the impact of such a reduction and how we respond to it. At the moment, no other comments are given.
- Said the representative of the US Foreign Ministry.