The Libyan National Army (LNA) fighter was shot down by a rocket over the city of Derna in the north of the country, two crew members fell into the hands of militants, reports
RIA News
Reuters message.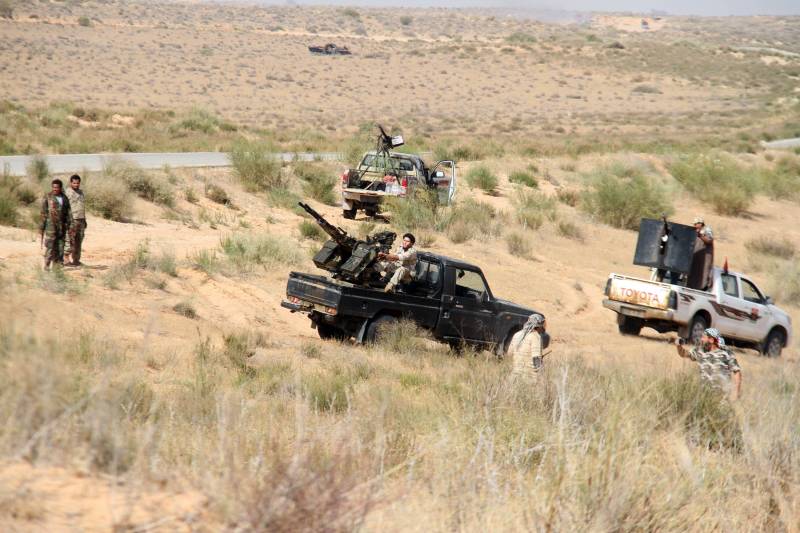 The MIG-21 fighter was shot down by a rocket after it hit the militant positions,
said LNA spokesperson Nasser Hassi.
About the fate of the crew is not known. According to the agency, the pilots ejected and were captured by the militants.
The diarchy reigns in Libya now: a parliament elected by the people sits in the east of the country in the city of Tobruk, and a national consensus government headed by Faez Sarraj is ruled in the west in the capital Tripoli. The authorities of the eastern part of Libya do not coordinate their actions with Tripoli and cooperate with the national army under the authority of Khalifa Haftar, who is waging a protracted war with various factions. Many areas of the country are practically not controlled by either the government or the other.