Negotiations on the supply of Turkish Russian anti-aircraft missile systems C-400 are nearing completion, reports
Interfax-AVN
report of the press secretary of the Turkish President Ibrahim Kalyn.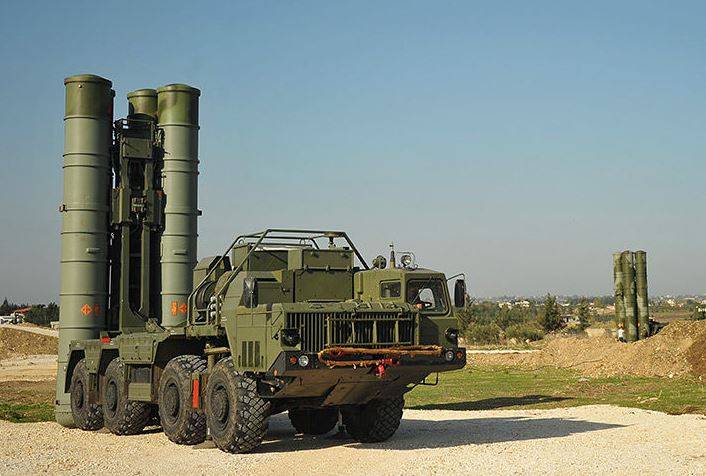 Negotiations are nearing the end. This I can clearly state. It remains to clarify minor points regarding the contract. However, in general terms, the agreement has already taken shape,
said Kalyn.
He recalled that the other day, President Erdogan said that the agreement on the supply of C-400 has already been signed.
Our goal is not to attack, but to prevent possible attacks,
the press secretary stressed, noting that "the cost of Russian anti-aircraft missile systems is very different from the prices of other defense technologies."
He noted that the main thing for the Turkish side in this matter is technology transfer.
The position of the allies of Turkey, including the United States, caused deep disappointment in Ankara. These states declared that they are partners in NATO and therefore it is necessary to create a joint defense system. We do not mind. However, the model proposed by Ankara will put Turkey in constant dependence on these states,
said Kalyn.
He pointed out that one of the important differences of the C-400 ZRS contract "is the factor of borrowing technologies in the field of air defense."
During the negotiations with Moscow, including during the meetings of President Erdogan with his Russian counterpart Putin, this issue was discussed very openly. The Russian side approved the position of Ankara. That is, the purchase of C-400 - is not just the acquisition of air defense systems, but also a serious borrowing of developments in the field of air defense,
explained the spokesman.
We expect that in the near future in this issue will be put an end. At the same time, the assertion that Russian systems cannot be integrated into NATO systems is an argument that cannot withstand any criticism,
added on.