According to information
TASS
, newspaper of the military department of the Russian Federation "
Make a star
"reports that during the past week Russian pilots performed nine interceptions of foreign aircraft at the state borders.
As indicated, aerial surveillance was carried out by 23 aircraft belonging to foreign countries.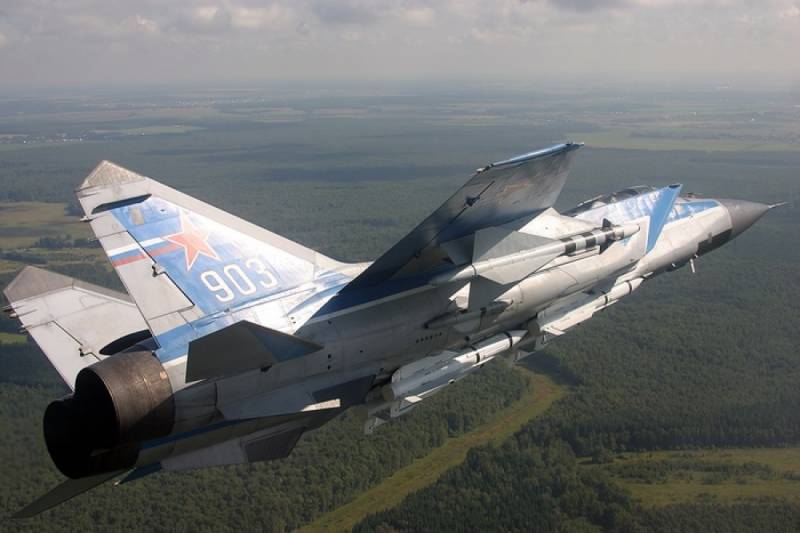 Violations of the airspace of the Russian Federation is not allowed.
Over the past week, the Russian military conducted four inspections in foreign countries: in the United States (in accordance with the Treaty on the Reduction of Strategic Offensive Arms), China (in the framework of the Agreement on Mutual Reduction of Armed Forces in the Border Area), Germany and Turkey (in accordance with the Treaty on Open sky). Four inspectorates from Spain, the USA, joint missions of the USA and Turkey, and the USA and Canada visited the territory of Russia.