Servicemen of formations and military units of the combined-arms army stationed in Buryatia have begun redeploying to training grounds in the Trans-Baikal Territory as part of a combat readiness check, reports
Interfax-AVN
message press service BBO.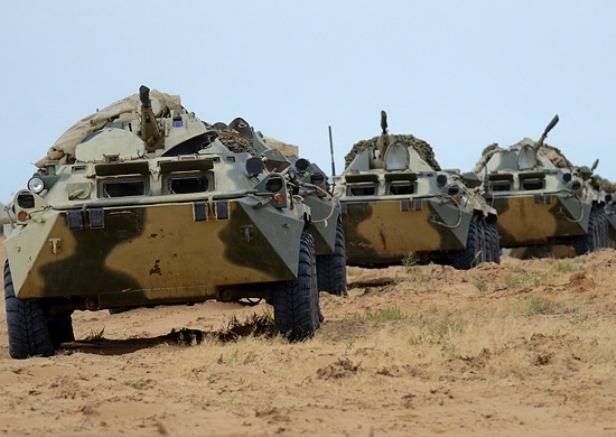 The transfer of troops is carried out over a distance of about one thousand kilometers both by rail and by a combined method. Some units on wheeled vehicles march along roads to their destination,
says release.
It is reported that "the loading of equipment on the first-echelon railway platforms was carried out in difficult weather conditions," nevertheless, the units met the standard.
The press service recalled that last Monday "the most large-scale test of the combat readiness of the Eastern Military District this year began."
Earlier, the district reported that up to 8 thousand servicemen were involved in the inspection, about 50 planes and helicopters, over 3 thousand pieces of equipment were involved.