As the
news
portal "
Messenger of Mordovia
", In South Korea, the main fighting
Tanks
T-80U, in service with the local army. They were involved in combat shooting exercises.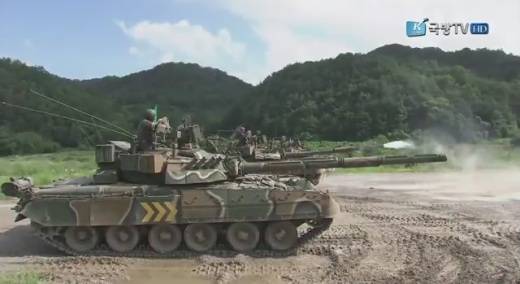 The journalists captured an episode of the exercises of the 3 Tank Brigade, during which the crews of armored vehicles practiced the maneuvering and firing of the 125-mm smooth-bore gun and the 12,7-mm anti-aircraft machine gun. At the same time, there was an abnormal heat, which did not affect the implementation of the tasks assigned to the military personnel.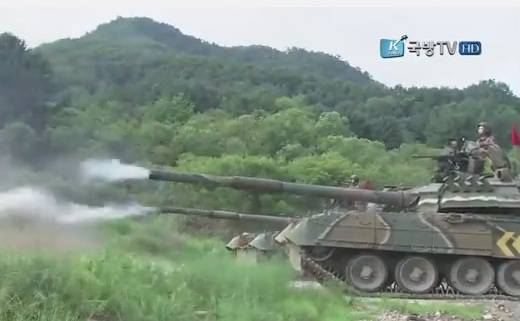 T-80U were delivered to South Korea in 1990-s in the number of 80 units. At the moment they are in service with the two battalions of the 30 tank tank brigade.