According to information
RIA News
, Reuters, referring to the chairman of the Senate Foreign Relations Committee, Bob Corker, reports that Senators have reached an agreement on a bill to impose new sanctions on Russia, Iran and North Korea.
As he said, senators are ready to vote on the bill already this week.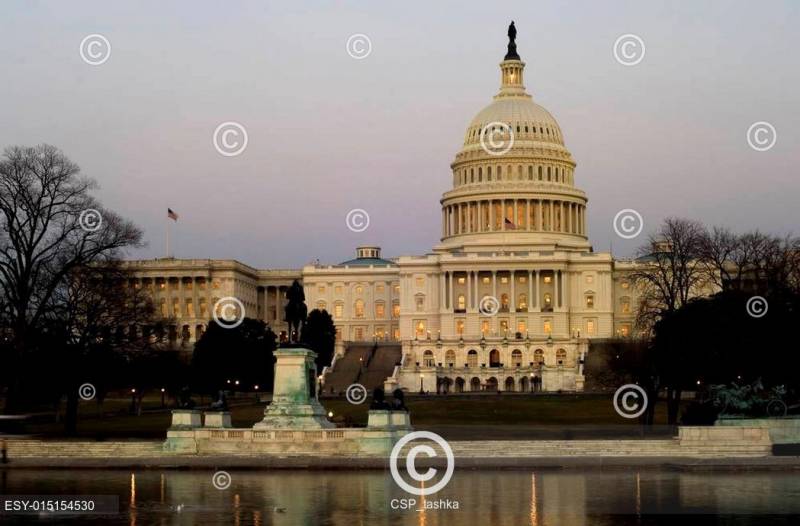 On July 25, the US House of Representatives passed a law tightening sanctions against Russia, Iran and the DPRK. After that, according to the adopted procedures, the document is awaiting consideration by the senate and approval by the president. The law, among other things, provides for a reduction in the maximum period for market financing of Russian banks that have fallen under sanctions.
The European Union expressed concern about the US desire to introduce new sanctions against the Russian Federation, which, in particular, imply restrictive energy measures that infringe upon European interests.