Girls are infringed upon the right to serve in military service in the Armed Forces of Russia, reports
RAPS
Statement of the Commissioner for Human Rights in the Russian Federation Tatyana Moskalkova.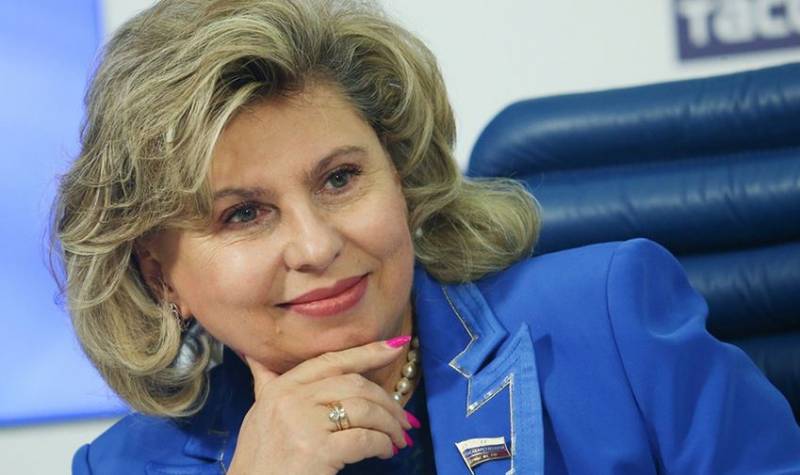 Maybe not everyone will support me, but I believe that the girls we have infringed the right to serve as military service as a soldier,
said Moskalkova at the youth forum "Territory of meanings on Klyazma".
According to the Ombudsman, her address "regularly receives messages from women representatives who want to serve, learn military professions, become pilots." She called for a change in the situation in this area, since it is "wrong" to restrain the desire of Russian women.
Also, according to Moskalkova, it is necessary to take more effective measures to support the widows of servicemen killed in the line of duty.
This is a huge platform for help: orphans, widows, servicemen who retired,
she noted.
Earlier, in 2012, Moskalkova, being a deputy from "Fair Russia", offered to send summoned girls to the age of majority with a proposal to serve in the army. But, unlike men, women will not be liable for military service, so they will have the right to choose whether to serve as an appeal or not.