The question of the return of diplomatic ownership to Russia in the United States has not yet been resolved, the American side is not satisfied that these buildings were used by Moscow for "malicious acts," reports
RIA News
State Department spokesman Heather Nauert statement.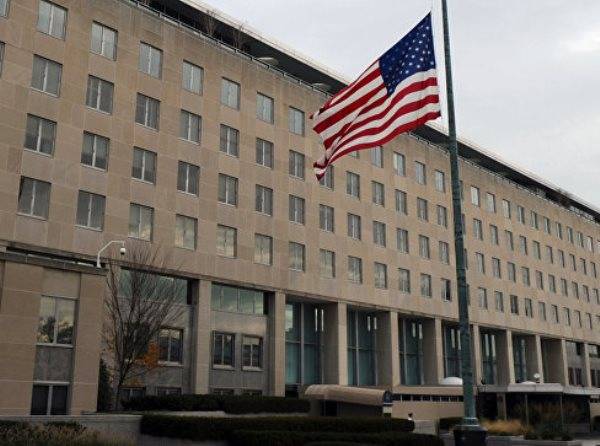 Negotiations continue. As you know, (Deputy Secretary of State) Tom Shannon held talks with his counterpart (from the Russian Federation). No decision was made. We know that they (the buildings) were involved in malicious acts here in the USA. Russia, in any case, still owns them. But we have the right to force people to leave them, because this activity took place,
said nouert.
Recall that at the end of 2016, the Obama administration closed access to two residential complexes, the so-called country dachas of the Russian Permanent Delegation in New York and the Russian Embassy in Washington. Russian Foreign Minister Sergei Lavrov called the removal of these buildings "robbery" and expressed the opinion that the Obama administration took such a step to make the "new owner" of the White House Donald Trump and his team "completely unbearable". He also stated that Moscow reserves the right to retaliate.