Moscow understands how hard it is in the United States for those who are still trying to exercise common sense, Foreign Minister Sergey Lavrov said in an interview with the Kurdish television channel Rudaw.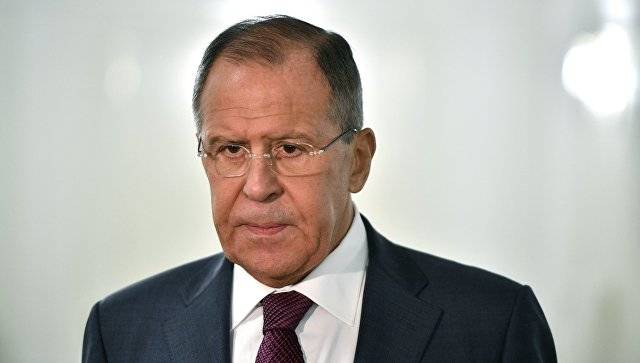 I did not even suspect that American politicians could be subject to such mass psychosis. I talked with many of them when I was still working in New York. For me, everything that happens now is very surprising,
quotes Lavrov
RIA News
.
The minister expressed the suggestion that, perhaps, "many of those who succumbed to this movement, which is abnormal for American politics, understand that all this must somehow cease".
Unfortunately, they drive themselves to a very high fence, from where it is difficult to jump,
he said.
The minister also expressed the opinion that it is not easy for those Americans who tried to exercise common sense.
We understand how difficult it is now in Washington for those who are still trying to exercise common sense in the conditions of a general, paranoid hobby for Russophobia in the absence of any investigations or even a single fact for many months that could be presented in confirmation of Russian interference in American affairs . It's not easy for normal people
he noted.
Earlier, US intelligence agencies accused Russia of hacking into the servers of the National Committee of the US Democratic Party, declaring "Russian interference" in the elections.