According to the online edition
Look
"With reference to RIA
News
On July 24, Iraq's Vice President Nouri al-Maliki concluded negotiations with Federation Council Chairman Valentina Matvienko that "Russia has historically strong relations with Iraq." Based on this in Baghdad, "we would like Russia to have a weighty presence in this country politically and militarily."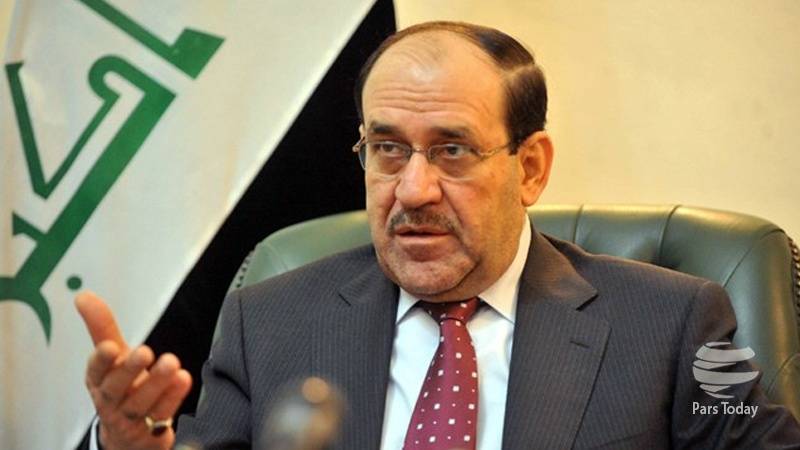 In this way a balance would be created that will serve the good of the region, its people and its countries.
According to him, the authorities of the country have a desire to "strengthen cooperation in the field of energy, electricity, oil."
This also applies to scientific cooperation, scholarships, university training, in economics and trade, as well as in the political and military spheres.
First, during a meeting with Foreign Minister Sergey Lavrov, Nuri al-Maliki appealed to Russian companies to invest in the economy of Iraq, "this applies primarily to energy."
Our interest is that friendly Russia be present in Iraq, thereby creating a balance. We do not want this equilibrium to be disrupted politically in favor of one or another external side. Now that we are done with ISIS [a terrorist organization banned in the Russian Federation], Iraq needs investments in energy and trade.