Director of the Department for Non-Proliferation and Arms Control at the Foreign Ministry, Mikhail Ulyanov, commented on the words of Lithuanian President Dalia Grybauskaite about the expediency of deploying American Patriot air defense systems in the Baltic. He said that the deployment of missile defense could lead to an escalation of tension in the Baltic States, reports
RIA News
We remind you that on Thursday Grybauskaite attended the NATO Air Force Tobruq legacy 2017 exercises in Siauliai. In her speech, the Lithuanian president stated the need for a permanent presence of US anti-aircraft missile systems in the Baltic States. According to her, this would provide "a higher level of security to all our countries."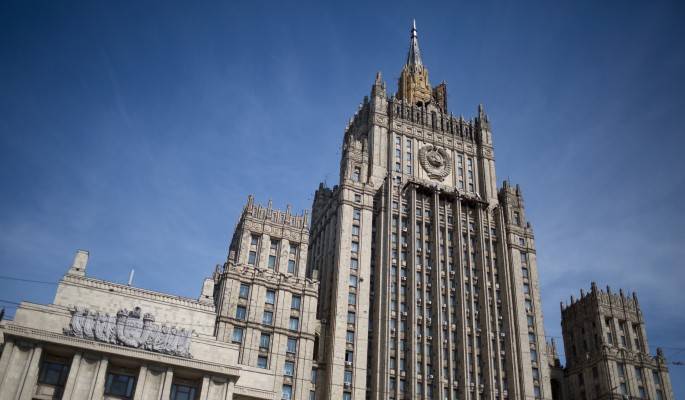 This statement testifies to the continuation of the line of Vilnius on the escalation of tension and the build-up of armaments, and not even of their own, but belonging to third countries in the immediate vicinity of the Russian borders
- said Ulyanov
It is not clear how this can contribute to strengthening security in the Baltic region, including the security of Lithuania itself. The effect of the implementation of such appeals would certainly be the opposite: after all, in international relations, including the military sphere, any action gives rise to opposition. Apparently, the Lithuanian leadership has few negative consequences for the state of affairs in Europe caused by the creation of missile defense facilities in Romania and Poland, and it would like to aggravate the situation.
This situation was commented on at the Russian Embassy in Vilnius. The statement says that the deployment of American Patriot missile systems on a permanent basis in Lithuania threatens the security of Russia
Intimidating the population of the country with an "aggressive Kremlin", official Vilnius, apparently, would be ready to provide the territory of Lithuania, and on a permanent and long-term basis, for foreign arms and troops, which could potentially harm Russia and create, as they say, by proxy threat to her safety
- Interfax was told in the press service of the Russian diplomatic mission.
Moscow has repeatedly stressed that Russia will never attack any of the NATO members. According to Foreign Minister Sergey Lavrov, the alliance is well aware of this and only uses the pretext to deploy more troops near the Russian borders.