Around 1200, military personnel from 22 countries arrived in Russia to participate in competitions at the Army International Games (ARMI-2017), reports
press office
Ministry of Defense of the Russian Federation.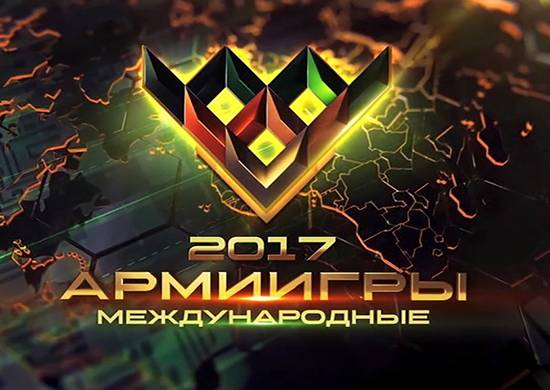 Including the competition venues "
Tank
biathlon "," Military medical relay "," Excellent military intelligence "," Field kitchen "delivered and started preparing teams from Azerbaijan, Angola, Armenia, Belarus, Venezuela, Zimbabwe, Egypt, India, Iran, Kazakhstan, Kyrgyzstan, China Kuwait, Laos, Mongolia, Nicaragua, Serbia, Tajikistan, Uganda, Uzbekistan, the Republic of South Africa,
says release.
It is noted that the delivery of equipment of Russian and foreign teams to the points of competition is organized 13 military echelons.
"For transporting personnel and military equipment of Russian teams to participate in competitions on the territory of foreign states, military transport aircraft will be used
aviation
", - added in the department.
ARMI-2017 will be held from July 29 to August 12. During the games, 28 international competitions will be held.
Press service information: "The contests of Armi-2017 will be organized on the territory of 5 states: the Russian Federation, the Azerbaijan Republic, the Republic of Belarus, the Republic of Kazakhstan and the People's Republic of China. 6 contests will be held on the territory of the People's Republic of China: "Suvorov onslaught", "Aviadarts", "Safe Environment", "Landing Platoon", "Clear Sky", "Master Gunsmith". On the territory of the Republic of Kazakhstan, contests "Masters of Artillery Fire", "Sniper Frontier" and "Competitions of Unmanned Aircraft Calculations" will be organized, in Belarus - "Commonwealth Warrior", and in Azerbaijan - "Sea Cup".