According to the online magazine
Jane
On July 20, the Croatian military department sent inquiries, initiating proposals for the supply of new fighter jets for the needs of the country's Air Force. The recipients are the embassies of five states: the United States, Israel, Greece (which can offer the available Lockheed Martin F-12), Sweden (Saab JAS-16 Gripen fighter) and South Korea (KAI FA-39 aircraft).
The choice between them can be made by the end of the year.
Substitutions subject to 12
MiG-21bis / UM fighters
. Previously carried out in Ukraine, the repair of these machines, which turned into a scandal, did not allow to significantly increase their combat readiness. As of March 2017, only three MiG-21bis and one "Spark" MiG-21UM remained in flight status in the Croatian Air Force.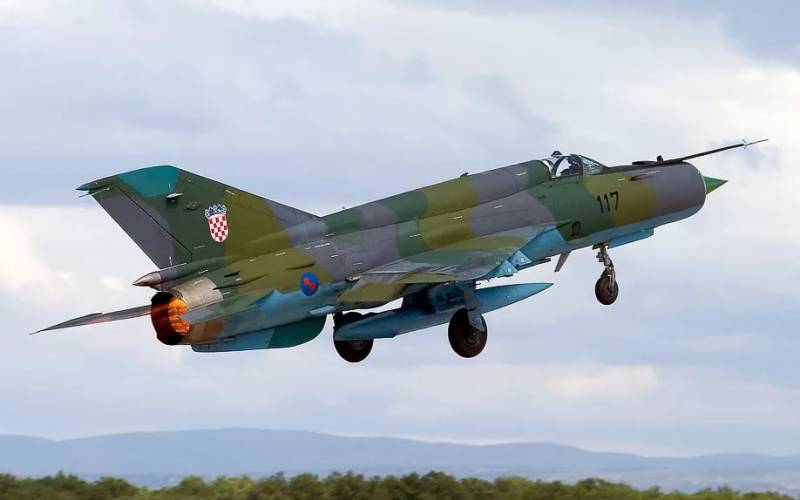 MiG-21bis is the most advanced fighter of the twenty-first family produced in the USSR. MiG-21bis entered service with almost all of the Warsaw Pact states, it was purchased by many developing countries, and India was released under license from 1980 to 1987. The cost of the MiG-21bis is significantly lower than the American F-16, which by the middle of the 1970-s. entered the world market, moreover, on the sale of the latter, the US government imposed significant restrictions.