Due to the fact that Turkey is increasingly moving away from the European Union, Brussels should take a clearer position in relation to Ankara, reports
TASS
statement by the head of the Austrian Foreign Ministry, Sebastian Kurtz.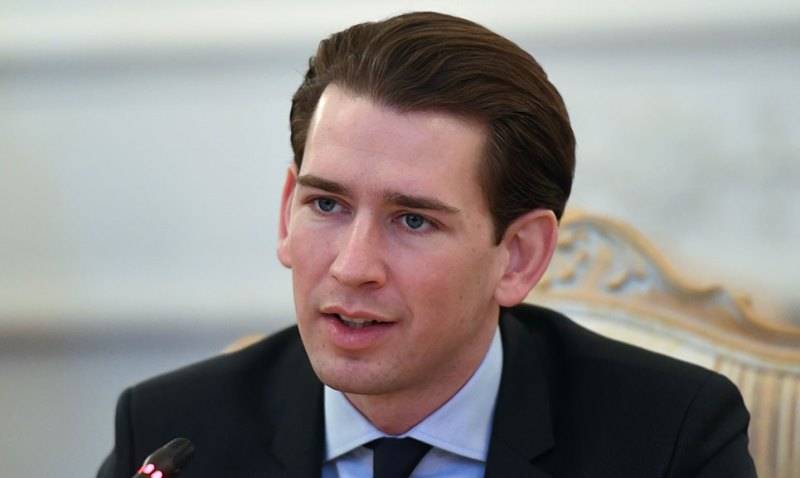 My prediction that this Turkey will increasingly move away from Europe comes true. I will continue to advocate for the termination of EU accession negotiations,
he said in an interview with the German newspaper Welt am Sonntag.
The European Union must finally take a clear stance towards Turkey and, instead of proposing to join the community, strive for orderly cooperation with it. We cannot afford to become dependent on Turkey,
added Kurtz.
According to him, "it is important that the EU itself be able to protect its own external borders."
The diplomat also condemned the "wave of detentions and dismissals in Turkey after the attempted putsch" last year and welcomed the measures against Ankara, which was announced this week by the head of the German Foreign Ministry, Sigmar Gabriel. And "a few weeks ago, he criticized me for my clear position and accused me of populism," said Kurtz.
Gabriel said this week that Germany will review its policy towards Turkey, including in the economic field.
The latest incident, which further aggravated bilateral relations, concerns the detention of six human rights defenders in Turkey, among whom was German citizen Peter Shtoydtner. All of them are accused of assisting terrorist organizations.