President Donald Trump expressed outrage at the Washington Post that Russian ambassador to the United States, Sergei Kislyak, allegedly discussed his election campaign with advisor at the headquarters of the candidate Jeff Seshn, now the country's prosecutor general, reports
RIA News
.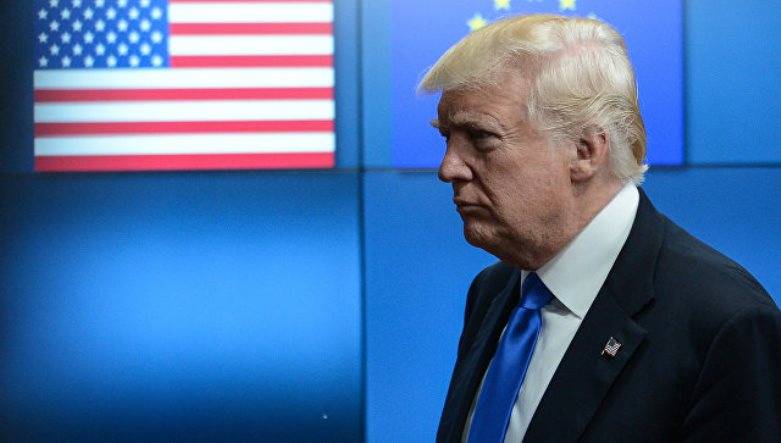 Earlier, the newspaper, citing some sources in the special services, said that Kislyak had been discussing "essentially" with Sessions Trump's election campaign.
A new leaked intelligence from the Amazon (s) of the Washington Post, this time in relation to Attorney General Jeff Sessions. These illegal leaks (...) must stop!
wrote the president on his twitter.
In particular, they allegedly talked about the position of Trump in relation to Moscow and about the prospects for the development of relations between the two countries.
In addition, according to the newspaper, the conversation concerned important policies for the future owner of the White House.
Meanwhile, ABC TV reported that Sessions is not going to leave the post of Prosecutor General because of the newspaper publication - he will leave his post only if he is dismissed by the President of the United States.
The agency reminds that The Washington Post and the country's largest online store Amazon belong to one person - entrepreneur Jeff Bezos, whose fortune is estimated at more than $ 85 billion. Bezos himself claims that he doesn't affect the editorial policy of the newspaper.