The process of Donbass reintegration will take dozens of years, so the parties need to be patient, reports
RIA News
statement by the representative of Kiev at the negotiations on Ukraine, the head of the board of the Opora public organization Olga Ayvazovskaya.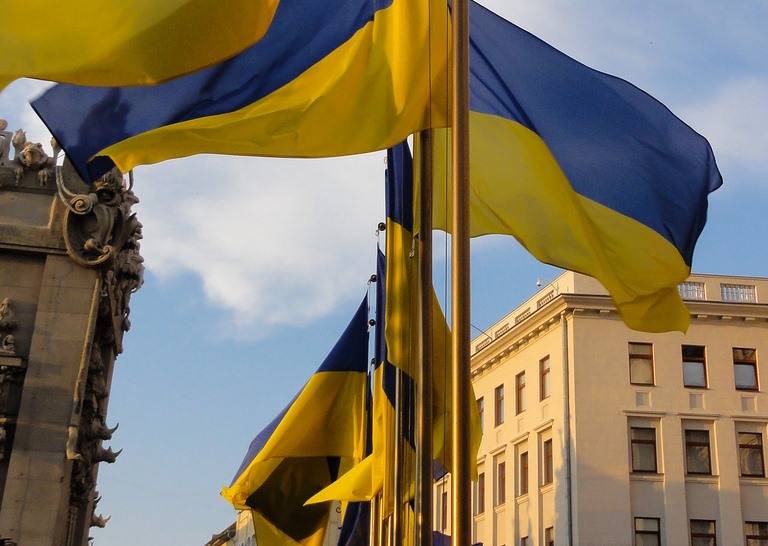 Fatigue is what will wait for us for many more years, not a single conflict that would even be settled and move away from the stage of hostilities and confrontation, it does not end in a year, in five, or in two years. When they talk about reintegration, in our country this is perceived as a stage of de-occupation. Reintegration is the last stage, after which there is reconciliation, this is a change of generations, this is 40 years in the desert, these are biblical
stories
, and we all understand that we will have somewhere the same thing. We must be patient, because it is a struggle for exhaustion,
said Aivazovsky on the Channel Five.
According to her, "when Kiev returns all areas of Donbass under control, a number of citizens will want to leave these territories, fearing, in particular, to go to prison, and this will be a kind of" resettlement of peoples "."
There is no conflict freeze at this stage, the politician believes. According to her, from time to time the conflict will escalate.
Aivazovskaya also noted that the holding of elections in the Donbass is not yet possible, including due to inadequate security conditions.