According to information
TASS
, official representative of the Baltic
fleet
Roman Martov announced the start of July 21 bilateral Russian-Chinese maneuvers in the Baltic.
The first stage of the Russian-Chinese naval maneuvers "Sea Interaction - 2017" will take place from 21 to 28 July. It consists of two phases - coastal, from 21 to 24 July, and active sea, from 25 to 28 July.
In the morning in the city of Baltiysk of the Kaliningrad region, which is the main naval base of the fleet, a solemn meeting of the squadron of the Chinese Navy ships will be held as part of the destroyer Hefei (
052D project
), The frigate 'Yuncheng' and ensure 'Lomahu "vessel.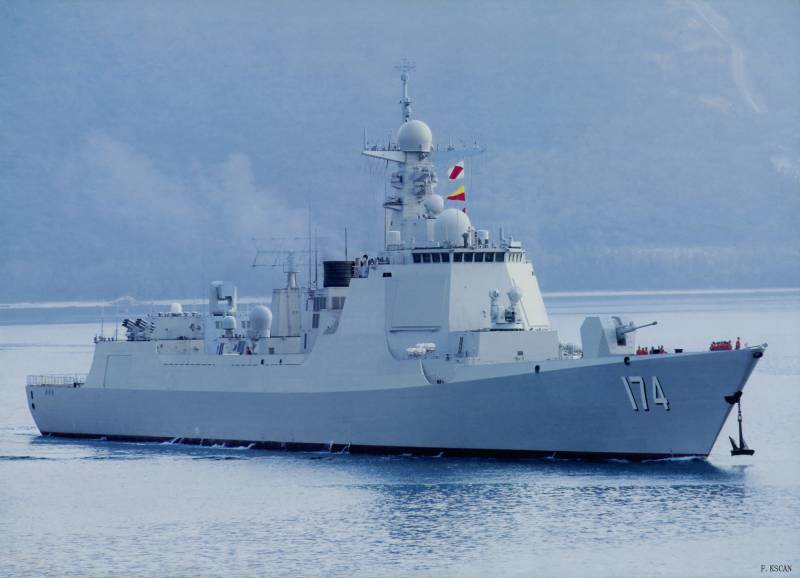 Destroyer "Hefei"
В
stories
Russian-Chinese relations is the first visit of this country's naval ships to Baltiysk.
The Russian flag in the maneuvers is represented by the new generation of 20380 "Steregushchy" and "Boky" project, the rescue tug, as well as the Ka-27 multi-purpose helicopters, tactical front-line bombers Su-24 and military transport aircraft An-26.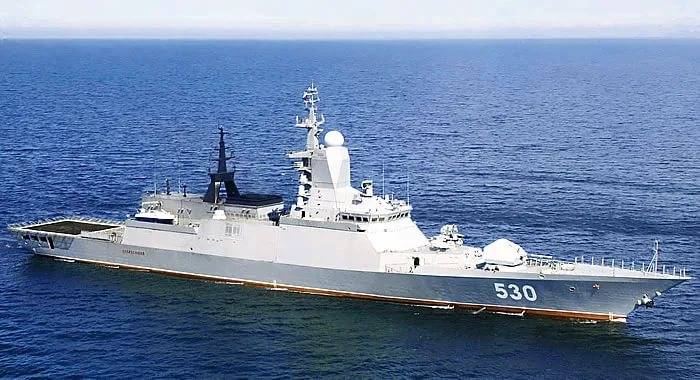 Corvette "Stereguschy"
The leadership from the Russian side at the maneuvers is represented by Deputy Commander-in-Chief of the Russian Navy, Vice Admiral Alexander Fedotenkov, and from the Chinese side, Deputy Commander of the PLA Navy, Vice Admiral Tian Zhong.
As part of the active phase of the exercises, it is planned to work out ships and
aviation
On both sides of the issues of organizing anti-submarine, anti-aircraft and anti-ship defense, the release of a ship conditionally captured by pirates and the conduct of a search and rescue operation to assist a ship in distress are envisaged. Planned combat firing at surface and air targets.