The Ministry of Education and Science has planned changes to the compulsory school curriculum. It concerns the lessons of the newest
stories
Russia. Newspaper
"News"
citing sources in the department, reports that Russian schoolchildren will soon begin to study the topic of reunification of the Crimea with Russia.
The ministry notes that history textbooks do not cover all the most important topics of recent times, including the most significant - the reunification of the Crimea and Sevastopol with Russia. To fill this kind of gaps, a special program has been developed, which is called the Lesson of Modern Russian History. In the pilot version, the program will begin to be implemented from several regions of the country. Moreover, as reported, the lessons of modern history in schools will be held at least once a month. Whether this is enough for modern schoolchildren to understand all the events that Russia lives today is a separate question.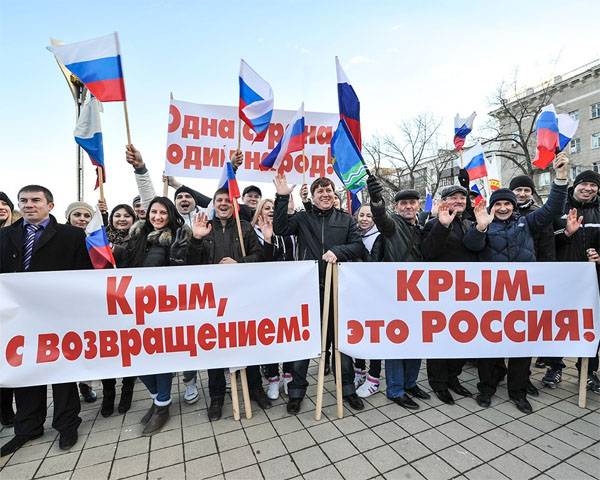 The program will issue special manuals for teachers. The manuals will reflect the methods of teaching history and the foundations of Russian politics in the three previous years. The Ministry of Education and Science believes that many teachers today lack a level of competence in matters related to the modern history of Russia. This level is intended to increase the new didactic materials.