According to the blog information
bmpd
, Air & Cosmos magazine posted an interview with the acting CEO
SE "Yuzhnoye"
Mikhail Bondar, located in Dnepropetrovsk. VO gives his main points.
The implementation of the Sea Launch program, which was suspended in 2014, was revived in June of this year, when the Russian company S7 Sea Launch
contracted
the plant "Yuzhmash" 12 launch vehicles "Zenit-2". At the same time, supplies of components from the Russian Federation (in particular, the first-stage engine and control system) do not cause objections.
No, there will be no problems. This is the world of space, and Ukraine, like many space powers, is partially dependent on imports.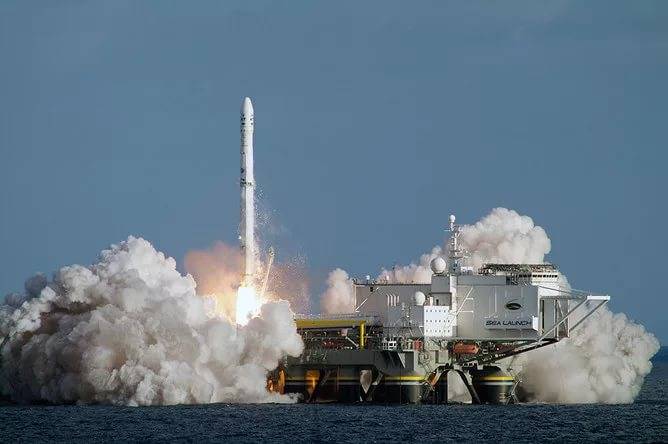 The Ukrainian VG143 engine used in the fourth stage of the Avum of the European Vega carrier rocket continues to be in demand.
Refusal from VG143 is not at all on the agenda: we will continue to work with Europe!
12 engines have been shipped to Italy, of which 9 have already been successfully applied when entering space. The 4 engine is in production and testing at the Yuzhmash plant. It is supposed to conclude a contract for another 20 units.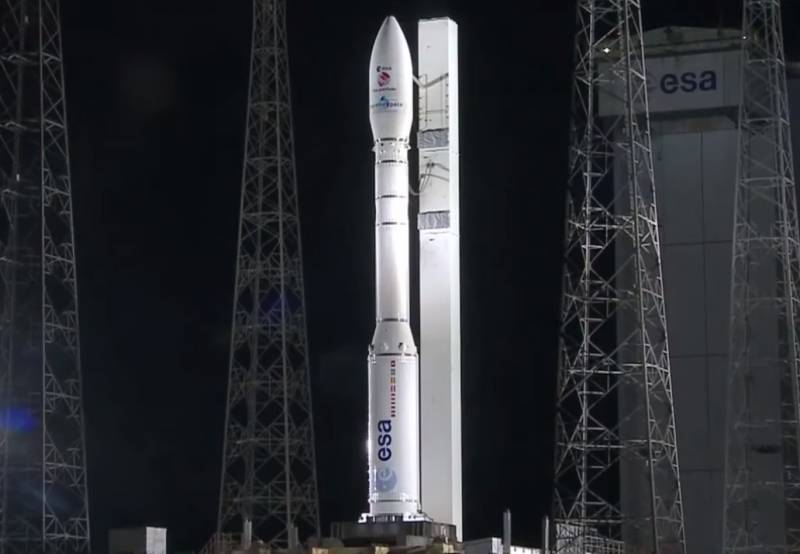 During the implementation of the Cyclone-4M project, the first flying missile model was created, but the partners left it for economic reasons. Subsequent completion of work is planned in conjunction with Canada.
For "Cyclone-4M" we almost found a launch pad and the program is well developed.
Mainly components for this carrier will be produced in Ukraine, in particular, engines that will run on a mixture of kerosene and liquid oxygen. Partially they will be imported, "as always happens in the aerospace industry".