According to information
RIA News
agency
Rider
, referring to the office of legislators, reported on the diagnosis of US Senator John McCain brain tumor.
As indicated, it is formed by glioblastoma caused by a thrombus.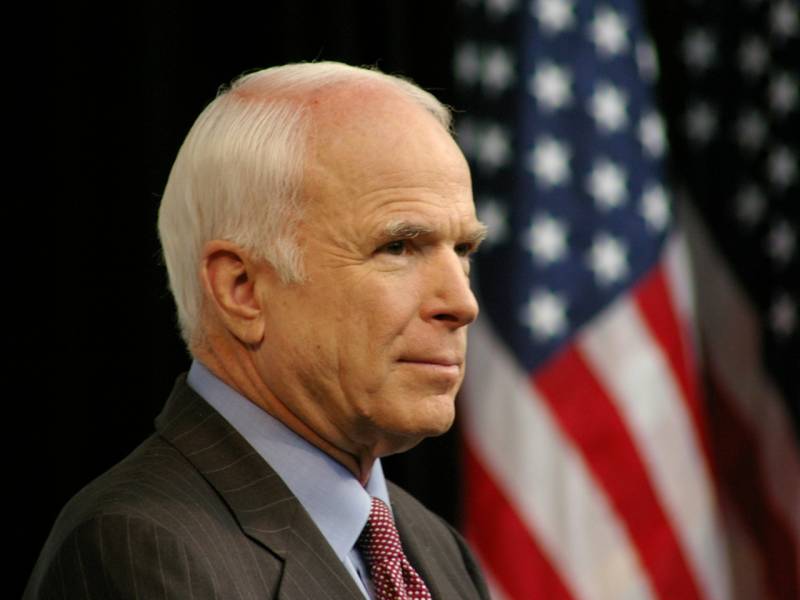 Prior to this, the senator who was hospitalized at Mayo Clinic in Phoenix, Arizona, was operated on to remove a blood clot in the area of ​​the left eye. This medical institution stated that "the senator and his family are exploring options for further treatment, they may include a combination of chemotherapy and radiation."
Glioblastoma is the most frequent and aggressive of all brain tumors. Chemotherapy, radiation, and surgery can be used for treatment. In his absence, the average lifespan with the disease is several months, and during chemotherapy and radiation it is 15 months. However, for a number of patients, this period can reach two years.