Russia and Kazakhstan signed an agreement on the construction of a service center for servicing MiG aircraft in service with the Kazakh Air Force, reports
RIA News
.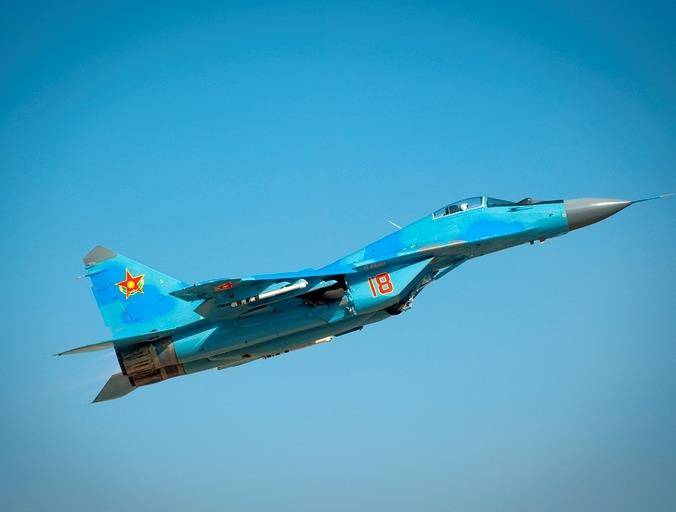 The agreement was signed by the Director General of the MiG Corporation Ilya Tarasenko and the Chairman of the Board of Kazakhstan Engineering Company Vadim Shakshakbayev.
Cooperation will be based on a reasonable and proper distribution of work in the following areas: the creation of a full-fledged service center for servicing aircraft manufactured by RSK MiG in the Republic of Kazakhstan;
stated in the agreement.
The document also assumes the promotion of the MiG-35 fighters on the Kazakhstani market and the localization of the production of the units of this machine.
The MiG-35 is a further development of the MiG-29М / М2 aircraft. In flight range, the new fighter surpasses its predecessors 1,5 times. The machine develops speed more than 2,2 Mach, its on-board radar is able to track to 30 targets at a distance of 160 kilometers.