On the Day of the Russian Aerospace Forces
aviation
the holiday is waiting for all guests of the Patriot Park near Moscow and the Kubinka airfield, reports
Interfax-AVN
a message from the Commander-in-Chief of the Aerospace Force Viktor Bondarev.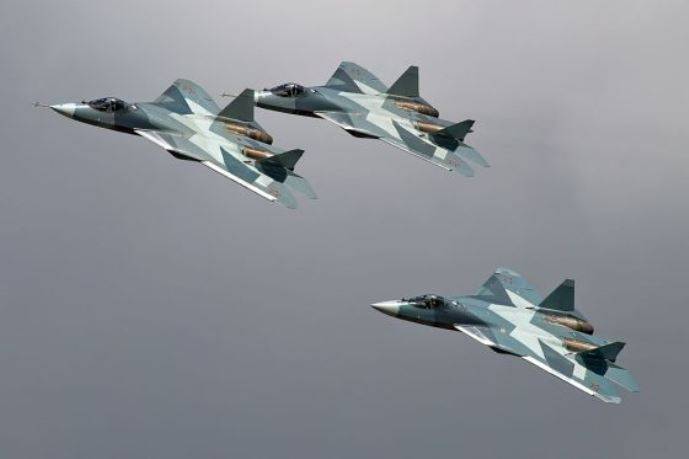 We will have an interesting program in the Patriot Park 12 in August, there will be a wonderful 18 concert program in August in the Grand Kremlin Palace, and in all military units there will be a celebration of pilots and shows of aviation equipment for residents of a particular region,
said Bondarev.
He noted that the pilots are always very carefully preparing for the holiday.
This year, according to the general, "promising PAK FA fighter jets will perform over the Kubinka 12 of August and present a new program with elements of air combat and new aerobatics at the MAKS air show."
The country's leadership, the people of Russia, respect the pilots, aviation as a whole. We will have speeches in full, everywhere and everywhere. Let people know that the sky of the motherland is safely protected,
stressed Bondarev.