According to information
RIA News
, Donald Trump nominated John Huntsman, Jr. for the post of ambassador to the Russian Federation.
Ex-Governor John Huntsman Jr., of Utah, Ambassador Extraordinary and Plenipotentiary of the United States of America to the Russian Federation.
- According to the White House release on new nominations.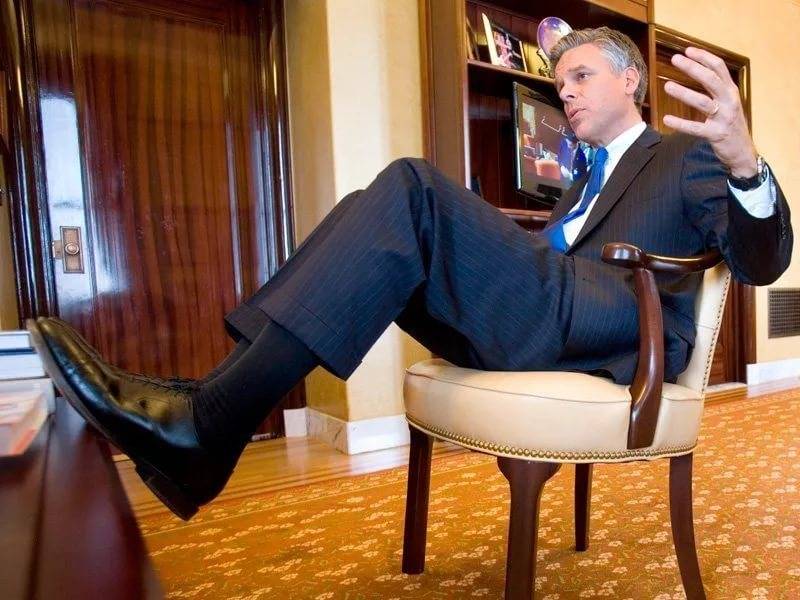 The decision of the President of the United States is subject to approval by the Senate.
John Huntsman, 57, is the son of a billionaire owner of Huntsman Corporation, a manufacturer of polyurethane products and components for corporations such as BMW, General Electric, Chevron, Procter & Gamble and Unilever, with 100 manufacturing facilities in 30 countries, including 6 representative offices in Russia, and 15 thousand employees. The corporation's net profit in 2014 exceeded $ 12 billion.
Huntsman graduated from the universities of Utah and Pennsylvania. Engaged in missionary work as a member of a Mormon group in Taiwan. He worked as an ambassador in Singapore and China, served as Assistant Secretary of State. Huntsman is considered one of the conductors of mass protests in Hong Kong. After the unrest in Hong Kong subsided, Huntsman departed in the United States, where he first put forward his candidacy in the Republican primary elections, and then withdrew his candidacy in favor of Mitt Romney.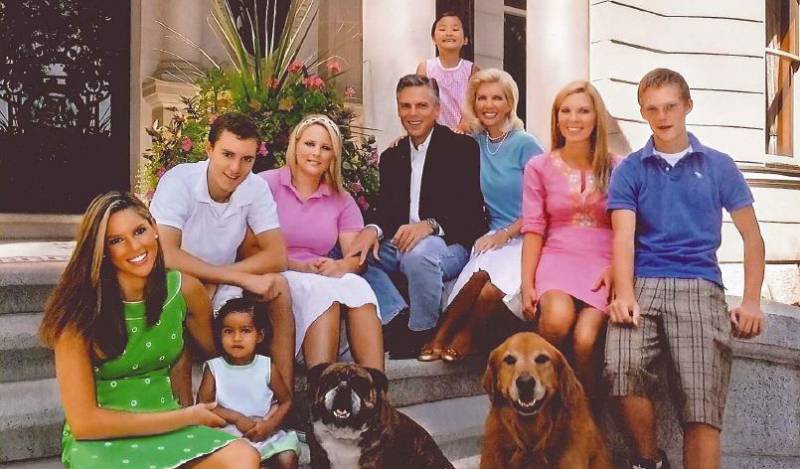 He has a long and very close relationship with Senator John McCain. Huntsman invested 2008 thousand dollars in his presidential campaign in 500. He takes the post of ambassador from the post of foreign policy director of The Atlantic Council, where he was noted for extremely harsh and unpleasant criticism of Vladimir Putin's policy.