State Space Center. Khrunicheva (GKNPTs) plans to carry out at least 5-rok launches of light-class rockets before the end of the program at the beginning of 2018, reports
RIA News
message of the representative of the enterprise.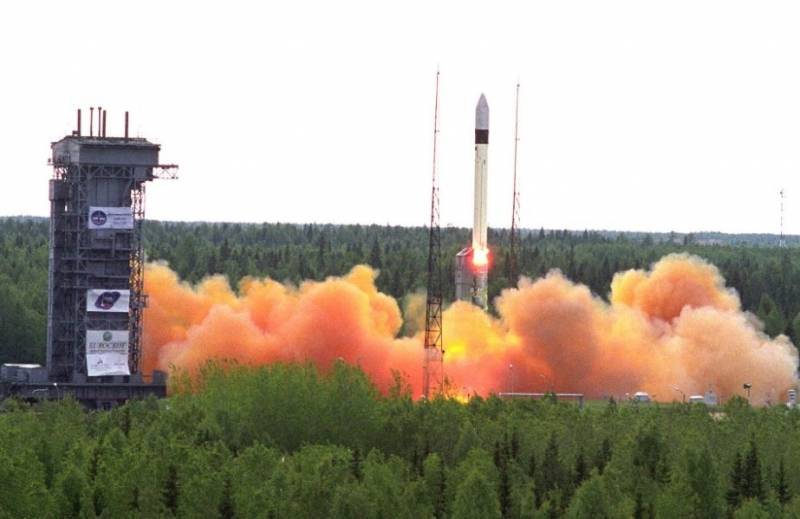 Earlier it was reported that the last launch of the Rokot rocket is scheduled for the first quarter of 2018.
To date, we have five contracts for the launches of "Rokot" - two commercial and three from government customers. The launch plan is under negotiation, the source said.
According to him, "in September 2017 of the year it is planned to launch the Sentinel-5P vehicle", and the Sentinel-3B satellite will be launched last.
Earlier, the general director of the GKNPTs, Andrei Kalinovsky, said that it was pointless to extend the program of Rokot launches due to the depreciation of production capacities that had been operating for more than 30 years.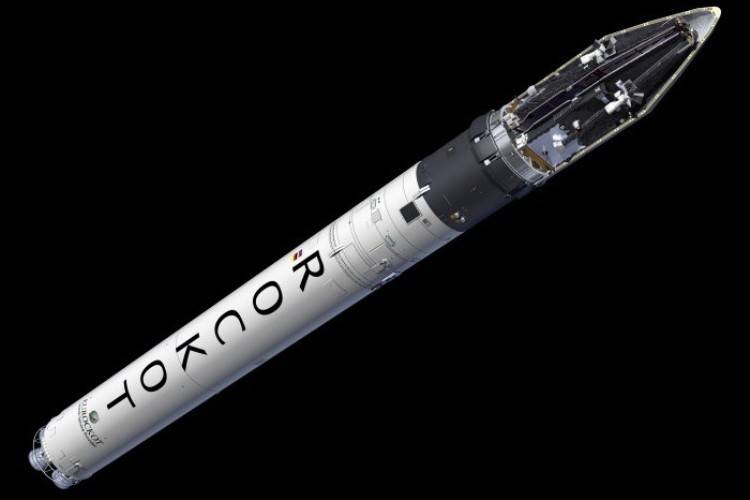 Help agency: "Carrier" Rokot "was created under the conversion program based on the block of accelerators of the first and second stages of an intercontinental ballistic missile UR-100HU taken off-duty. The rocket was equipped with the Briz-K accelerating units, and then the Briz-KM, and adapted for commercial satellites with the help of a new transition system and a head fairing. The first demonstration commercial launch of the rocket from the launch complex in Plesetsk with two simulators of the Iridium satellite (Iridium) took place in 2000. "