According to the news agency "
Interfax-AVN
", The Information and Mass Communications Department of the Russian Defense Ministry announces the beginning of the inter-navy transfer of a heavy nuclear missile cruiser"
Peter the Great
"and a heavy strategic submarine cruiser"
Dmitry Donskoy
"which are supposed to be used in the Main naval parade in St. Petersburg.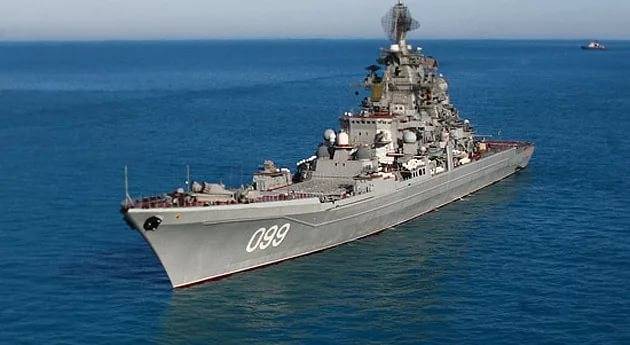 This morning, the largest nuclear-powered combat strike ships in the world, the heavy nuclear missile cruiser Peter the Great and the heavy strategic missile submarine Dmitry Donskoy, left the Northern base
fleet
- Severomorsk in the Barents Sea. The ships began the inter-naval transition from the North to the Baltic Fleet to participate in the main naval parade, which will be held on Navy Day in St. Petersburg.
Preliminary, the personnel went through a full cycle of basic training and completed course tasks for the combat training plan at sea.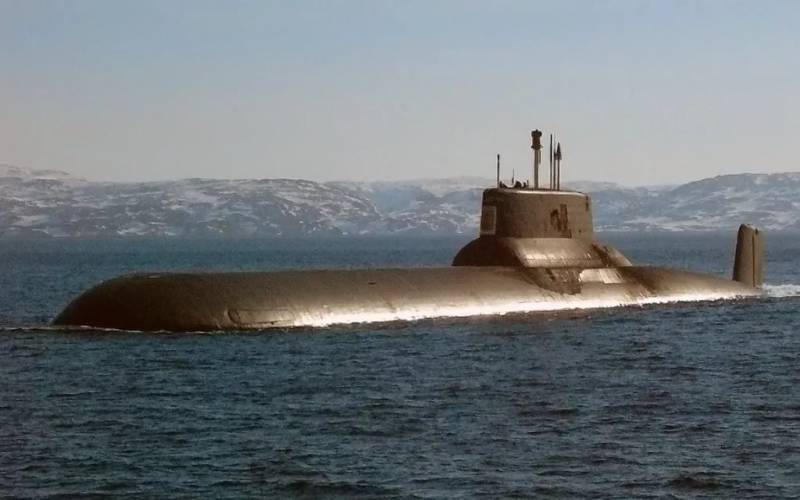 The passage route of one of the largest ships of the Russian Navy has been laid in view of all the safety requirements of navigation in the Barents, Norwegian, Northern and Baltic Seas. In preparation for the transfer by sea, the command of the ships, watch officers and crews providing navigation safety, conducted training on the passage of narrowness and pouring zones.
In total, it is planned to deploy about 10 ships and vessels in the Main Naval Parade from the Northern Fleet.