According to the Internet portal
cameroononline
, in Cameroon 16 July turned over to the sea supply vessel of the Rapid Response Battalion, an elite special forces detachment. As a result of the incident, members of the local army were missing without a trace of 30.
The ship was involved in the transportation of trucks, building materials and food to the Bakassi peninsula, which is considered by the current government as a priority development area. He left Douala's naval base.
The public vigorously discusses what happened. The fact is that Nigerian militants are hostile to the transfer of the said peninsula to Cameroon. In the conditions of deterioration of the ship structure, the local army may not be able to maintain the jurisdiction of the country in a given territory.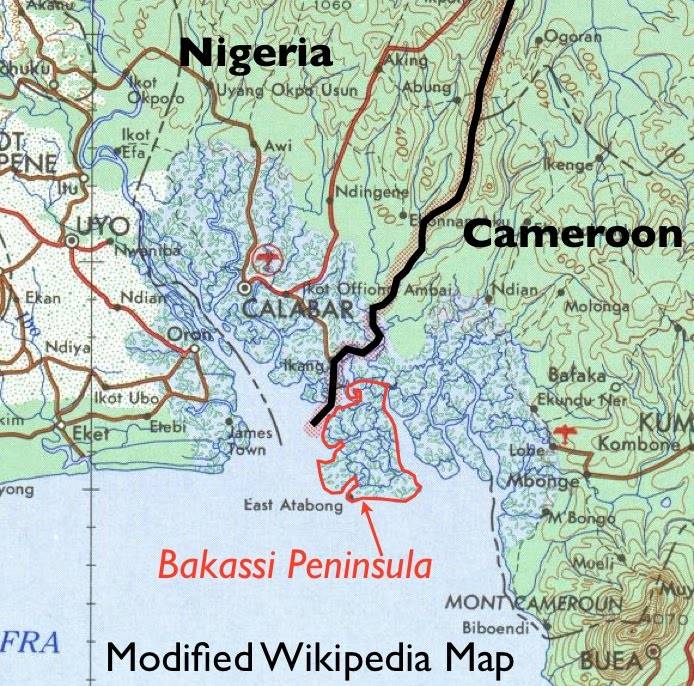 Previously, the conflict over Bakassi almost escalated into a war between Nigeria and Cameroon. According to the decision of the international community led by the United Nations, the transfer of a peninsula rich in oil and fish ended in fact in the 2013 year.