Another
aviation
the raid of coalition forces again got the wrong way, and this time in Afghanistan. According to the Chinese edition
"Xinhua"
With reference to local authorities, at least three children were injured after a coalition plane struck in one of the districts of the Afghan city of Kunduz.
The fighter made an airstrike in 04.15 on local time (2.45 Moscow time). The school and the house adjacent to it were destroyed, shops were damaged.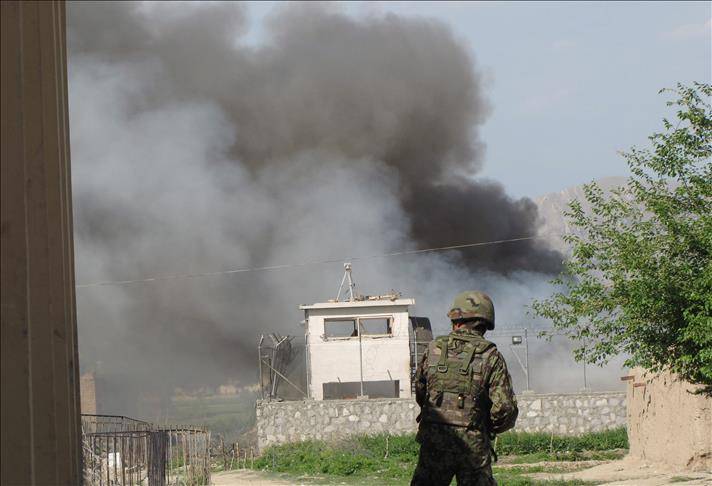 Today, in local time, in 04.15, the fighter carried out a strike in the Hauja Mashad area in Kunduz, destroying the school and the adjacent house
- Director of the Provincial Department of Education Janat Gul Nasiri told the agency.
The report indicates that coalition forces attacked the positions of the radical Taliban * group in the vicinity of Kunduz at the same time on Saturday. In the province itself there are clashes between the security forces of Afghanistan and the militants.
The situation in Afghanistan has deteriorated markedly in recent months. The radical Taliban movement *, which had previously captured a large area in rural areas of the country, launched an offensive against major cities, including attempts to seize the city of Kunduz.
Taliban * is a terrorist organization banned in Russia