According to the news agency
"RNS"
, the State Duma approved in the second reading a bill to write off the debts of residents of the Crimea and the city of Sevastopol to the banks of Ukraine.
According to the adopted bill, the possibility of settling borrowers 'debt to Ukrainian banks residing in Crimea and Sevastopol is being established through an appeal to the Depositor Protection Fund established by the Deposit Insurance Agency, as well as the mechanism for conducting such a settlement. The fund, controlled by the Crimean authorities, will post on its website a list of persons who are entitled to make a claim for debt repayment, according to the explanatory note to the draft law.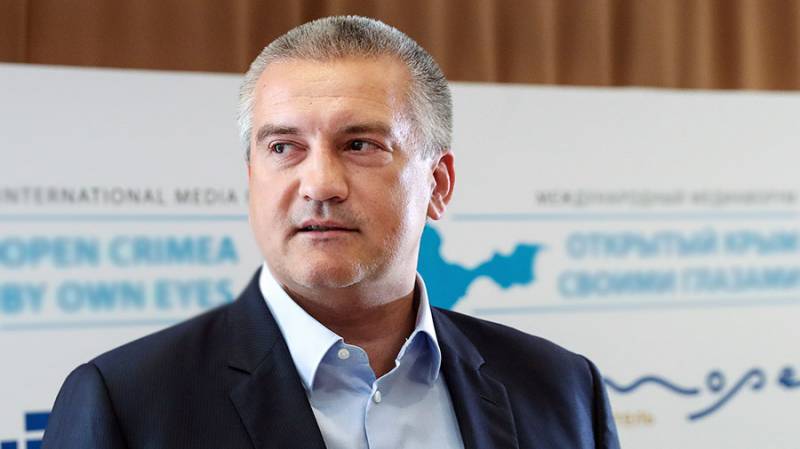 The bill provides for vesting the State Council of Crimea with the authority to write off debts from citizens. The head of Crimea Sergey Aksenov said earlier that the authorities plan to write off all debts for the amount up to 5 million rubles.
The State Council of the Republic of Crimea will decide on the full forgiveness of these debts, loans taken in Ukrainian banks by legal entities and individuals, in the amount of up to 5 million rubles. On the instructions of the government of the Russian Federation, after the adoption of the law, all arrests will be lifted, approximately within 90 days.
- declared Aksenov.
According to the head of the Public Chamber of Crimea, Grigoriy Ioffe, the property around 50 of thousands of legal entities and individuals, which therefore cannot conduct business, has been officially arrested.