The Russian air base in Syria will remain for a long time, so it should settle down in accordance with modern requirements, reports
Interfax-AVN
statement of the head of the Duma Committee on International Affairs Leonid Slutsky.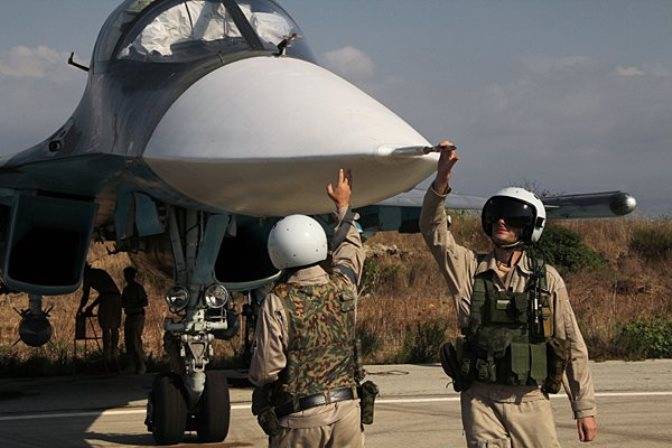 Considering the current situation with terrorist groups in Syria, we unfortunately understand that we will be there for a long time, and all this time we will remain at the forefront of confronting international terrorism in Syria, thereby preventing the expansion of terrorism to Russia, to the territory of the European continent ,
Slutsky said in the State Duma, presenting the protocol to the agreement on the Russian air base in the SAR.
He noted that the agreement will be valid for 49 years.
For a long time - this does not mean for 49 years, it means so much that it is necessary to engage in the social protection of military personnel, for a long time - it is so long that it is necessary to form a modern group architecture, which this protocol is dedicated to. I think that the opposition to the forces of international terrorism will be completed in favor of those who are effectively opposed by the Russian Federation,
said the head of the committee.
Nikolai Pankov, the Deputy Minister of Defense, who was present at the meeting, noted that "the issue of the indefinite nature of the treaty and protocol was initially worked out"
But then, in the course of working with the Syrian side, we came to a joint decision that we would lay down the 49-year term in the text of the protocol with the subsequent 25-year extension. This suits the Syrians and us,
told Pankov.