The ships of the Russian Navy can spend the next two weeks, starting on Friday morning, the next rocket launches in the international waters of the eastern Mediterranean off the coast of Syria, reports
Interfax-AVN
with reference to the international notice for aviation personnel (NOTAM) and navigation warning for seafarers.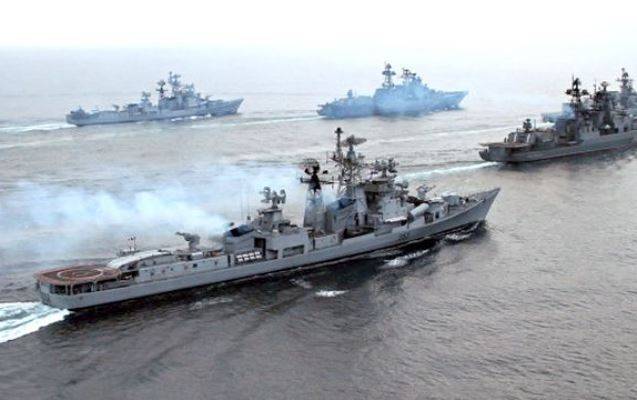 According to reports, in the waters of the Mediterranean Sea will be held "exercises of the Russian Navy - test rocket launches 14, 19, 21, 26 and 28 July."
Missile launches can occur on specified days from 08: 00 to 18: 00 Moscow time.
The same area off the coast of Syria was closed for rocket launches from 18 to 30 June. The newest Russian frigates, Admiral Essen and Admiral Grigorovich, as well as the Krasnodar submarine, hit 23 on June with cruise missiles Caliber from the Mediterranean on the facilities of the IG group (banned in the Russian Federation). In total, six cruise missiles were launched.
According to Western sites tracking the movement of the military
aviation
On Thursday evening, near the alleged missile launch area off the coast of Syria, a flight of a US Navy P-8A Poseidon patrol anti-submarine aircraft with tail number 168762 was recorded.