Two Democratic congressmen Brad Sherman and Al Green took the initiative to impeach US President Donald Trump in the US House of Representatives, reports
RIA News
.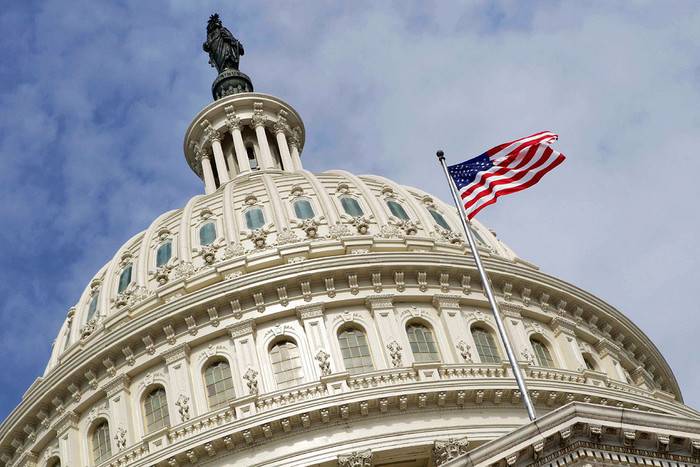 US President Donald Trump impeach for a serious crime, misconduct, according to the law on impeachment under US law,
said in a published statement Sherman.
He claims that Trump allegedly "obstructed justice during the investigation into the connection of his election campaign with Russia."
According to both congressmen, "Trump violated the president's oath regarding the protection of the Constitution," namely, "he used his official position to put pressure on the investigation of the Russian intervention.
This, according to parliamentarians, led to the resignation of the ex-director of the FBI, James Komi.
Moscow has repeatedly denied allegations of attempts to influence elections in different countries. Earlier, Vladimir Putin said on this occasion that Washington around the world is interfering in other people's political processes, but for some reason they are offended by Moscow, which allegedly interfered in their elections, although in fact for Russia such intervention does not make sense.