Senior US, South Korean and Japanese military held a video conference on the South Korean issue this morning,
RIA News
Post NHK.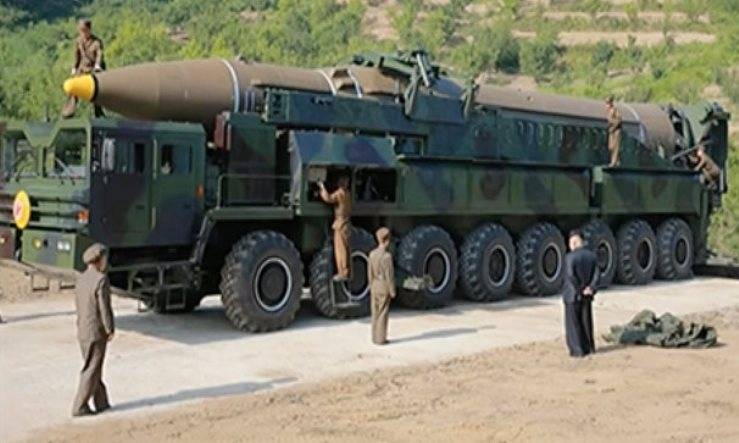 During the meeting, "the parties agreed that after the announcement of the DPRK about the successful launch of the 4 intercontinental ballistic missile in July, its nuclear and missile programs began to pose a threat not only for Northeast Asia, but also for countries beyond its borders," .
In this regard, the generals agreed "to increase trilateral cooperation in the military sphere to strengthen the defense capability." It was also considered appropriate to continue the pressure on the DPRK.
Recall, July 4 Pyongyang announced the successful testing of intercontinental ballistic missile "Hwaseong-14". However, in the opinion of Russian military specialists, the speech should be conducted not about an ICBM, but about a medium-range missile. The same conclusion was reached in the US military.