The US administration has excluded "Kaspersky Lab" from the list of suppliers of software for government agencies, reports
Lenta.ru report
Reuters report.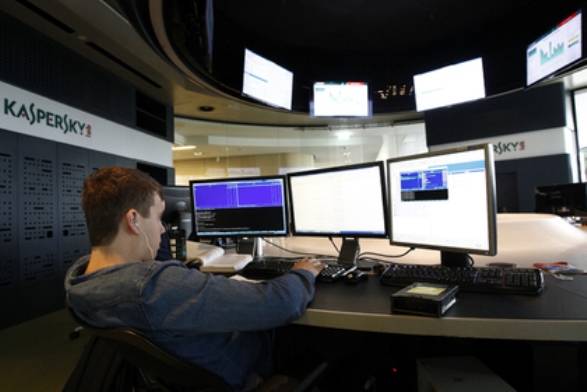 According to the agency, the laboratory is suspected "of close ties with hostile Russian intelligence services accused of cyber attacks on the United States."
The company itself stated that it "has no ties with any government."
The company has never helped and will not assist any government in attempting cyber espionage. We were at the center of the geopolitical struggle, in which each side tries to use us as a pawn in its game,
said the representative of the "Kaspersky Lab."
Earlier, the Laboratory was accused of allegedly "developing a secret system for protecting against DDoS attacks, which establishes the location of hackers" upon the request of the FSB. The company rejected the accusation, saying that "they are cooperating with law enforcement agencies around the world, including Russian ones, by conducting technical expertise and analysis of malicious software when investigating cyber incidents." At the same time, according to the representative of the company, "the FSB has never received an official request with a proposal to create protection against DDoS attacks or to take part in a project to develop it".
3 July, the company's founder, Yevgeny Kaspersky, said that he was ready to disclose the source codes of his programs to the American authorities. He also noted that he did not object to testifying in Congress.