The Ministry of Defense reports that a Russian military adviser died in the territory of the Syrian Arab Republic. According to the report, the Russian soldier was wounded, incompatible with life during mortar shelling from the positions of the militants. The tragic incident occurred in the Syrian province of Hama.
From the official summary of the Ministry of Defense of the Russian Federation:
As a result of a sudden mortar attack by militants of the town of Syrian government troops in the province of Hama, Russian military adviser Captain Nikolai Afanasov was killed.
Nikolai Afanasov was in the Syrian Arab Republic as part of the staff of Russian military advisers, fulfilling the tasks of training the personnel of the Syrian ground forces. Captain Nikolai Afanasov is represented by the command to the state award, posthumously.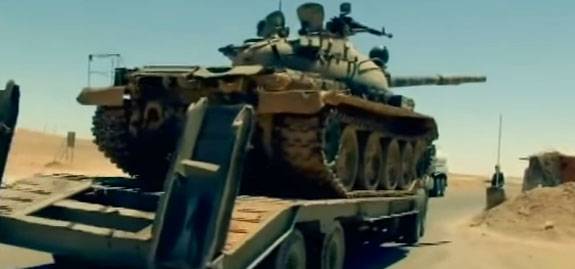 Russia is conducting an operation against international terrorist groups in Syria at the request of official Damascus from September 30 on 2015. During this time, according to the newspaper
Kommersant
, in the SAR killed 32 Russian military. Among the dead are pilots, military advisers, military personnel of special operations forces.
"Military Review" expresses its condolences to the families and friends of the captain Nikolai Afanasov who died in the SAR.