South Korean intelligence expressed doubts that the DPRK has the technology to protect the warhead during the launch of intercontinental ballistic missiles (ICBM) when they re-enter the atmosphere, reports
Interfax-AVN
a statement by a member of the parliamentary intelligence committee.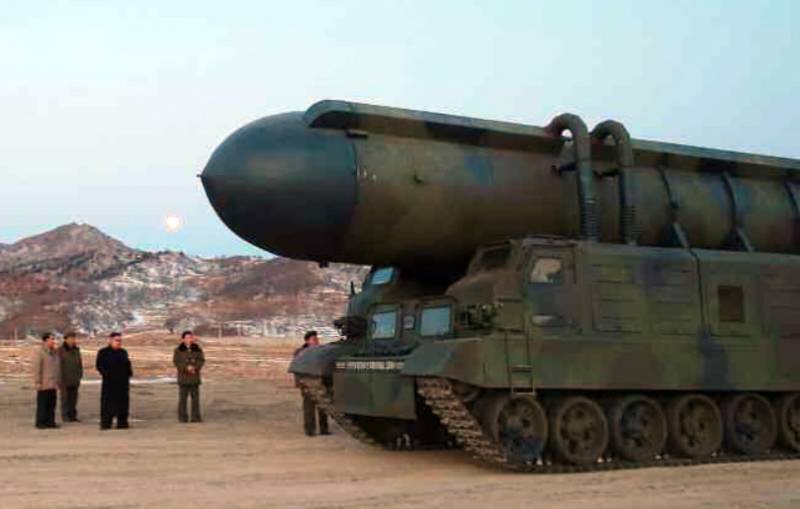 According to the deputy, "intelligence has concluded that in early July, the DPRK launched a modified version of the medium-range ballistic missile KN-17, which had already been tested in May of this year."
Russian military experts also qualified the missile as a "medium-range ballistic missile," which Russia announced in the UN Security Council.
The South Korean parliamentarian also said that so far "the country's intelligence agencies are not registering any vigorous activity on the Pungary nuclear test site of the DPRK, which would indicate preparation for a new nuclear test." Previously, the American intelligence services told about such preparation, referring to pictures from intelligence satellites.
In early July, North Korea carried out another launch of a ballistic missile, which in Pyongyang and Washington called intercontinental, capable of carrying a nuclear charge.