Information Service
Interfax-AVN
reports that the large landing ship of the Russian Navy Caesar Kunikov, having traveled through the Bosphorus and Dardanelles, on the eve went to the Mediterranean Sea. At the same time, Turkish media reports say that the BDK of the Russian Navy is sent to the coast of Syria - towards the port of Tartus, where the logistics point is located
fleet
.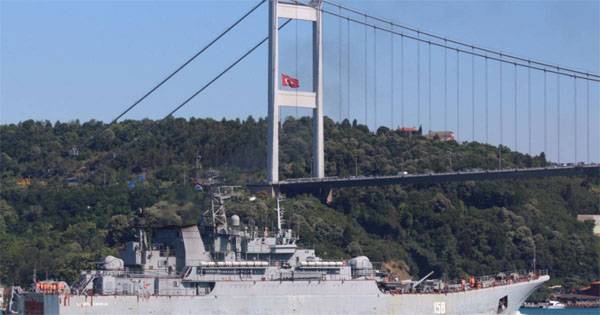 On the eve, the newest Russian frigate Admiral Essen entered the Mediterranean. As you know, the frigate is armed with precision
weapons
- ship variant of Caliber cruise missiles. It is known that on the basis of the Black Sea Fleet in Sevastopol, "Admiral Essen" stayed for a short time after the implementation of the previous campaign.
Last week the ship Dvinitsa-50 set off for the shores of Syria. This is a Turkish-built military transport (1985). The original name is "Kemah". The vessel was built by the Camialti Shipyard in Istanbul. In 2015, the vessel was purchased from the Turkish operator "Deval Shipping & Trading" for further operation in the interests of the Black Sea Fleet of the Russian Navy. It was then in Ukraine that they began to say that NATO's Turkey was violating the sanctions regime in force against the Russian Federation, as well as that Turkey could sell several of its ships and submarines to Ukraine "to resist the aggressor."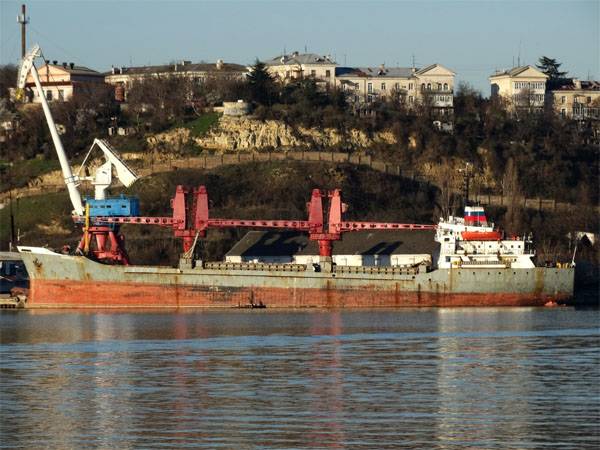 Recall that the ships of the Russian Navy in the eastern Mediterranean Sea are serving, which is aimed at countering international terrorism.