About 10, thousands of residents of the Polish city of Bialystok and its environs are being evacuated today in connection with the discovery and retrieval of an unexploded 500-kilogram air bomb from the Second World War, reports
TASS
post city site.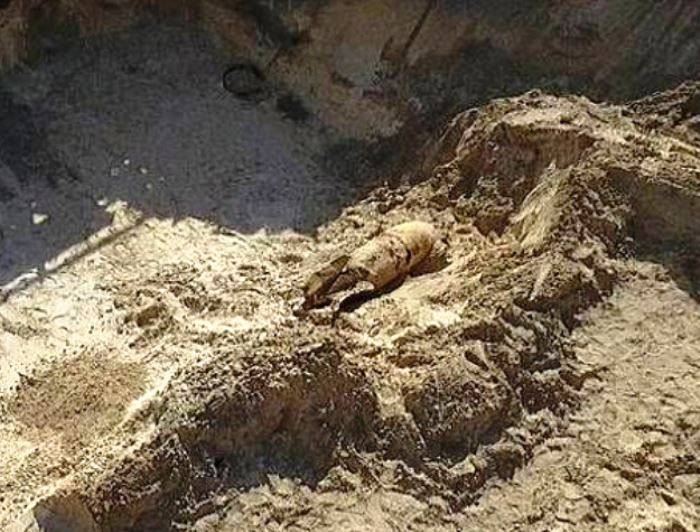 "The residents of 60 of Belostok streets located in the territory of 1,3 radius of km from the place where the bomb was found — a total of 7,3 thousands of people will have to leave their homes. Among residents of nearby villages, the operation will affect even 2,8 thousands of people, "- said in a statement. In the morning, special bus routes began to operate and by noon the dangerous area should be completely empty.
According to information, German
aviation
a bomb was discovered during construction work.
According to the mayor of Bialystok Tadeusz Truskolsky, "now there is no threat to the residents, the dangerous find is being guarded." However, "during its transportation, difficulties may arise, therefore, the responsible services decided to evacuate," he added.
The engineers will begin to raise ammunition in 12 hours (13: 00 Moscow time).
We hope to start the operation as planned. Raise the bomb, we expect as soon as possible - from one hour to two. Then it will be taken to the landfill in Ozhish, where it will be detonated in a safe place,
said the head of the operation, the cornet of the deminer service Mariusz Kuyava.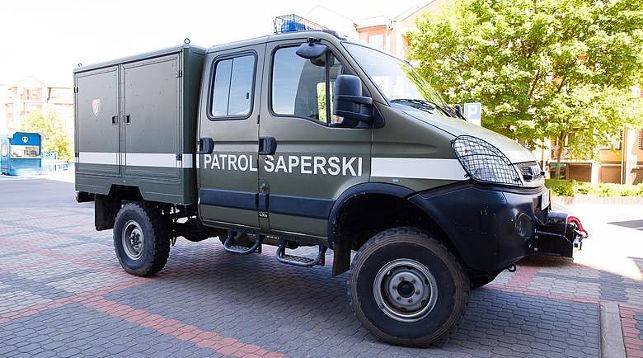 He also said that the necessary equipment had already been delivered. The bomb will be lifted with a crane, placed on a special car, and then taken to the landfill.