The People's Liberation Army of China (PLA) currently does not maintain any contact with the North Korean military, reports
RIA News
Statement by Zhou Bo, Director of the Center for International Security Cooperation of the Ministry of Defense of the PRC.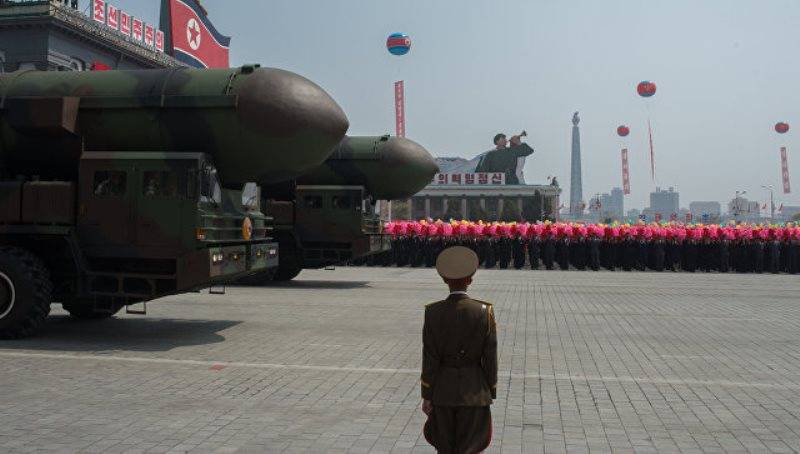 No, we currently have zero contact with the North Korean military. In the past, we had many contacts and exchanges,
Bo said in an interview with Channel News Asia.
I think this is a reflection of the changes in our relationship for reasons well known to all. China is now in solidarity with the international community in respecting the resolutions of the UN Security Council,
added center director.
He also noted that Pyongyang is seeking direct negotiations with Washington, and China is helping the DPRK authorities in this matter.
Recall, despite tough sanctions from the UN Security Council, North Korea continues to implement its nuclear and missile program. Pyongyang claims that the main goal of nuclear
weapons
and carrier rockets - to counter the American military threat.