The American newspaper Wall Street Journal reported that thousands of soldiers would take part in the Russian-Belarusian exercise Zapad from 400 to 500, without specifying where the data came from. The article in the Opinion section under the heading "Trump should take a tough stance against Putin" was written by famous American Russophobe David Satter. The author of the material calls on the American leader to "put aside" any thoughts about a new "reset" of relations between Moscow and Washington, reports
RIA News
.
Any compromise in the American position of deterrence against Russia will further complicate the already dangerous international situation.
- Satter sure.
The expert claims that Russia is preparing to hold the largest military exercises since 1991.
It is estimated that from 400 thousand to 500 thousand military personnel will take part in them.
- the article says. Where Satter took these numbers is unknown. According to official data, about three thousand Russian and ten thousand Belarusian soldiers will take part in the exercises.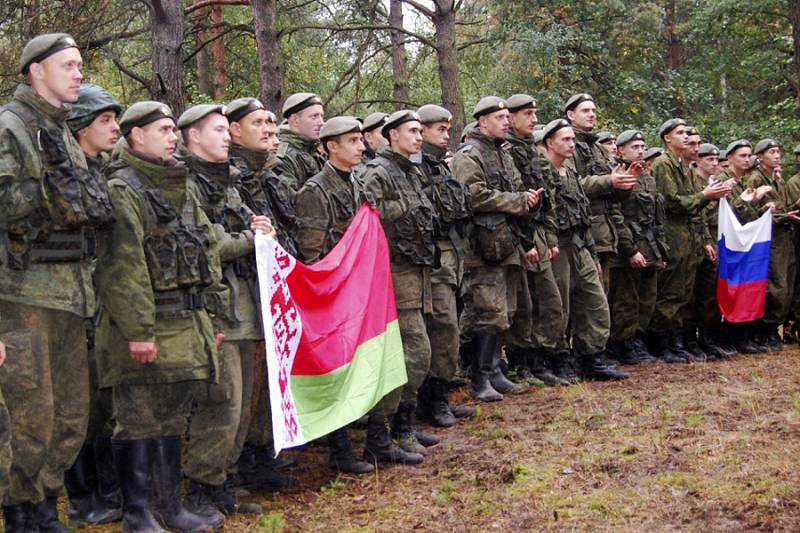 The Belarusian-Russian exercise "West-2017" will be held from 14 to 20 September. Russian Defense Minister Sergei Shoigu promised to inform Western partners about the maneuvers through diplomatic channels. He stressed that much less military and equipment would be involved in the exercises than on similar NATO maneuvers in Europe.
Earlier, the Ukrainian hacker group CyberBerkut stated that Satter plays one of the main roles in Washington's plan to arrange a "color revolution" in Russia. According to the hackers, the journalist lived for a long time in Moscow and collaborated with publications such as The Wall Street Journal, Financial Times and Radio Liberty. After being denied an extension of his Russian visa in 2013, Satter began to actively support the Russian opposition media. According to CyberBerkut, according to his order only last year more than 20 articles and journalistic investigations were prepared in order to discredit the Russian authorities and their environment.