In the northwestern region of the country, the final stage of the command-staff exercise on the management of groups of troops of the Western Military District was held, reports
press office
District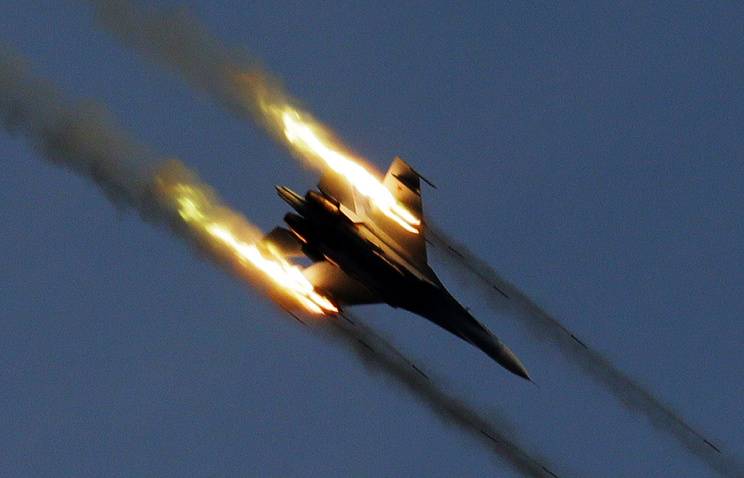 At the final stage of a large-scale command-and-staff exercise (KShU) for commanding troops of the Western Military District (ZVO), a counter-massed missile was launched against a conditional enemy
aviation
hit,
says release.
It is reported that "to perform the task and at the same time, the Su-27, Su-30CM, Su-35 and MiG-31 aircraft were used to air cover the actions of the interspecific grouping".
In turn, their work was "provided by electronic warfare units (EW), which, as a result of jamming using the equipment of the EW Krasuha mobile complex, distorted the navigation field and made high-precision guidance systems and tools
weapons
conditional opponent "blind" in preparing the strike ", told the press service.
The exercise is planned in nature; more than 5 thousand troops are involved in it, up to 2 thousand units of weapons and equipment are involved.