The Turkish Armed Forces General Staff confirmed that the Turkish Air Force aircraft struck an airstrike on the northern regions of Iraq. It is reported that the purpose of the air strike was the position of armed representatives of the Kurdistan Workers' Party, which Ankara considers a terrorist organization. Kurdish armed forces in the Sinat Haftanin area were bombarded from the air.
The result of the airstrike is as follows: four members of the armed wing of the PKK were killed, the shelter and three firing points were destroyed.
Meanwhile, from Mosul, the first pictures of the Tigris River are published in the Old City, where the ISIS terrorists still resisting are still (* banned in the Russian Federation).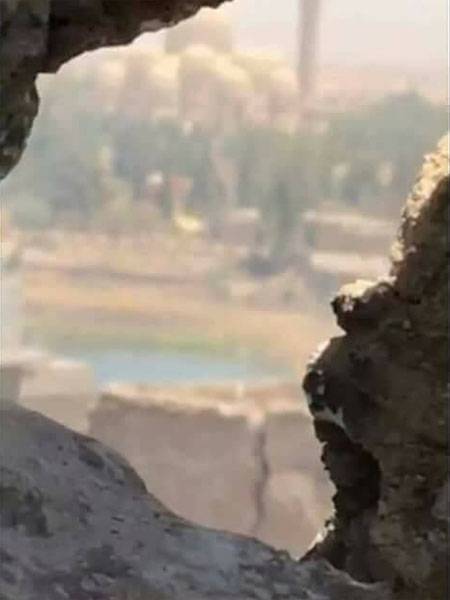 According to the UN mission, about 20 thousands of Mosul residents are still held hostage by the so-called Islamic State (*). Over the past two weeks, the Iraqi army was able to evacuate up to 80 thousands of citizens to safer quarters.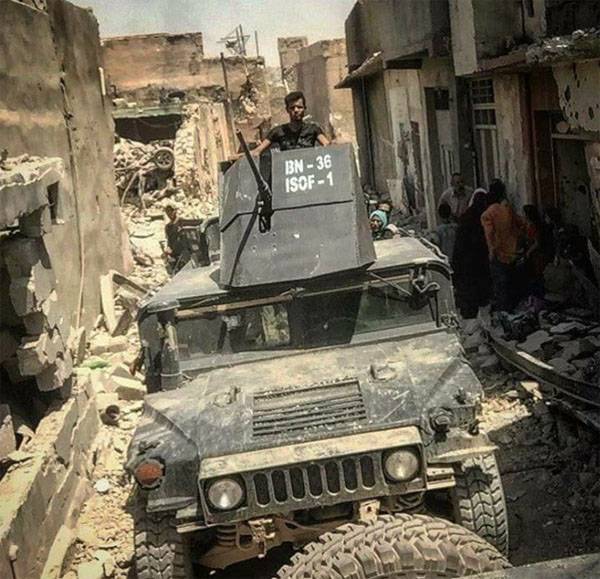 The advance of the Iraqi troops, who earlier hurried to declare the complete liberation of Mosul, is hampered not only by the actions of the snipers, who are literally teeming with the Old City, but also by the rubble on the streets of Mosul. The armored vehicles hardly make their way through the fragments of concrete, formed as a result of the bombing and shelling of the city's quarters, where more than 400 civilians died in the last month alone.