According to information
RIA News
The commander of the Libyan national army, Khalifa Haftar, announced that Benghazi, the second most important city in the country, was completely free from terrorists.
The armed forces tell you the good news about the liberation of the city of Benghazi from terrorism. Benghazi is completely relieved.
The operation in Benghazi lasted for more than two years.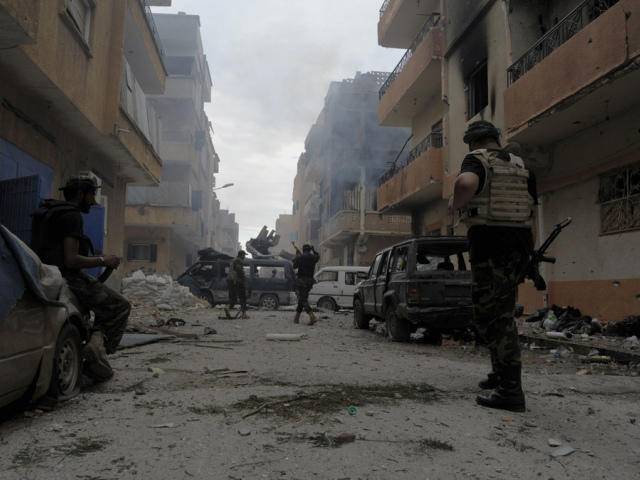 Benghazi is a naval base and sea port of Libya on the Mediterranean. Located in the Gulf of Sidra, in a small bay, protected from the sea by moles. The seaport of Benghazi is available for ships with a displacement of up to 30 KT. Can be used to ship ships to destroyers inclusive. The port has deep-sea New and Old harbor and shallow - Marsa-Julian and Sebhet el-Bunt. The length of the mooring front is 1,6 km with depths of 5 — 12 m. There are 3 point-of-berth mooring for tankers.