Russian journalists asked comment on Kazakh President Nursultan Nazarbayev to rename Astana International Airport in his honor. Recall that the government of the Republic of Kazakhstan adopted a resolution granting Nazarbayev the airport of the Kazakh capital 21 June.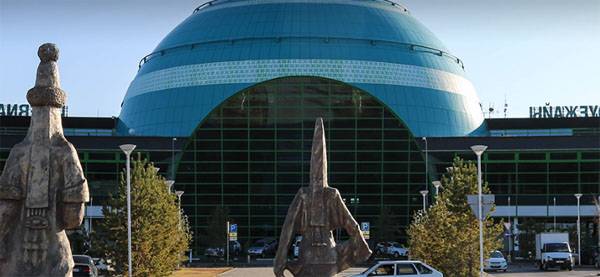 Answering a question about assigning his name to the air harbor of a TK
"Russia24"
Nursultan Nazarbayev said that this is not his initiative. At the same time, the President of Kazakhstan noted that "if people appreciate the work done, then I am grateful for that." According to the head of the republic, he personally was "against."
From Nazarbayev's statement:
In general, any politician, state leader should strive to survive in
stories
their own affairs. Actually, this is a question of future generations.
Because face to face is not visible. I always recall the statement, in my opinion, Marcus Aurelius, the great emperor of Rome and the philosopher who did much to expand the Roman Empire, annexed many countries.
He was told why you don't have a monument, you still deserve. And he replied: "I don't want people asking whose monument it is. Let people tell me after him why he doesn't have a monument.
Opposition forces in Kazakhstan after such a statement by Nazarbayev said that the President of the Republic of Kazakhstan "hints at the installation of another monument during his lifetime." In Kazakhstan, there are already sculptural images of the current president. One of them is located in the city of Taldykorgan (Taldy-Kurgan).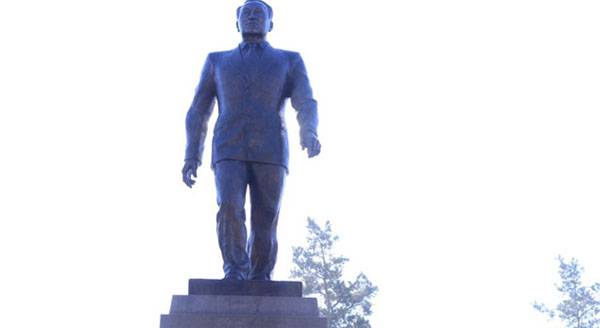 There are monuments to Nazarbayev and in other cities of Kazakhstan.