According to the blog
bmpd
, in Sweden, 29 June launched a tender procedure for the purchase of a new portable anti-tank missile system for the needs of the country's land forces, designated RBS-58 (Robotsystem 58). New
weapon
It is intended to replace the local-made ATGM in the Swedish Army with the Saab Bofors RBS-56 BILL. The latter, due to the exhaustion of service life by the year 2013, was withdrawn from the troops and transferred to storage.
Requirements for the RBS-58 complex include portability on the battlefield, firing range in the range from 200 to 4000 m, round-the-clock use, infrared homing head uncooled or air-cooled, use of the shot-and-forget mode, the ability to capture the target after launch, the ability to install on armored vehicles, the storage period of the rocket is at least 10 years with the possibility of extending to 20 years.
The upcoming tender is expected to begin supplying systems in the third quarter of 2019. Swedish experts believe that the choice will actually be made between the new French
MBDA MMP
and israeli
Rafael spike-lr
.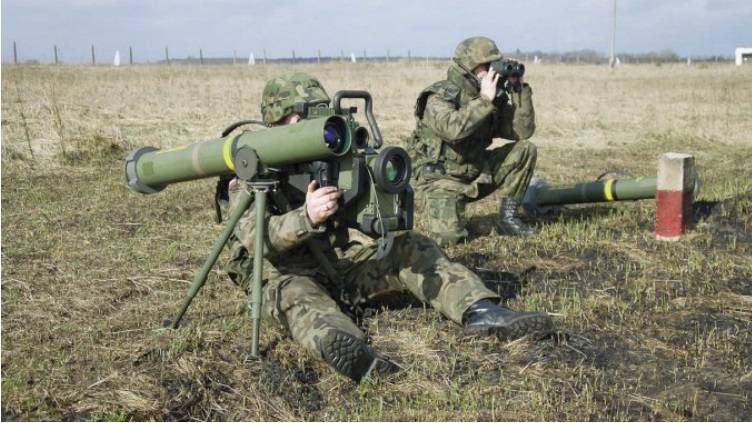 Spike lr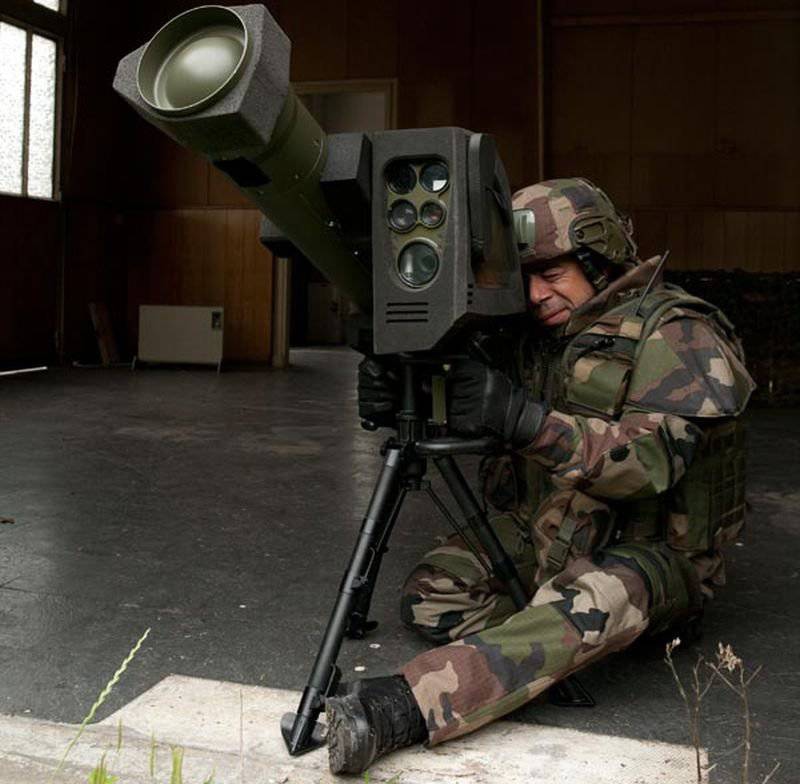 MMP
It is indicated that Lithuania intends to join the Swedish program of acquiring anti-tank systems RBS-58.