The Deputy Minister of Defense of Ukraine, Ivan Rusnak, today presented "information" on what losses Ukraine has suffered since the start of the military operation in the Donbas. According to Rusnak, the amount of damage is "approximately 50 billion dollars." From the statement of the deputy head of the Ministry of Defense of Ukraine:
According to preliminary estimates, the total amount of direct losses of Ukraine (about "ATO", - approx. "IN") is about 50 billion dollars. More than 2,7 thousand soldiers died, more than 10 thousand injured.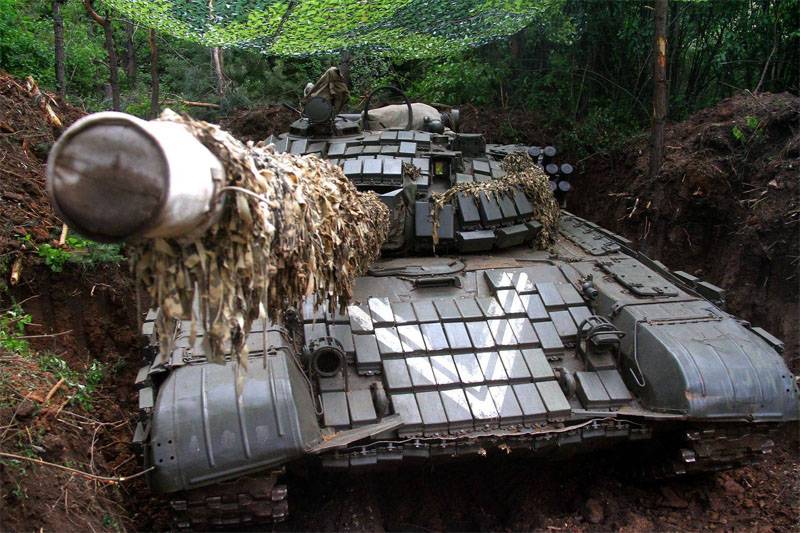 Recall that against this background, Ukraine continues to ask the United States to provide "assistance" in the form of a lethal
weapons
. On the eve it was stated that with Russia "one can only speak from a position of strength." How many more billions of dollars to Maidan Ukraine such a "conversation" can do without is not reported.
Today, the LPR announced the prevention of a terrorist act against the special monitoring mission of the OSCE. Minister of State Security of the LPR Leonid Pasechnik quotes
RIA News
:
The special services of Ukraine planned to commit another terrorist act on the territory of the LC. The object of their interest again became the representatives of the OSCE monitoring mission. The sabotage group came to Lugansk from the territory controlled by Kiev. The saboteurs planned the physical elimination of the observers.
On the eve, the former head of the Ministry of Defense of Ukraine called on Ukrainian special services to organize terrorist attacks in the Russian Federation.