The Polish authorities say that the question of compensation from Germany for the Second World War is not yet closed. It is noted that through international and Polish courts citizens who suffered in WWII, as well as their descendants, intend to seek redress from Berlin.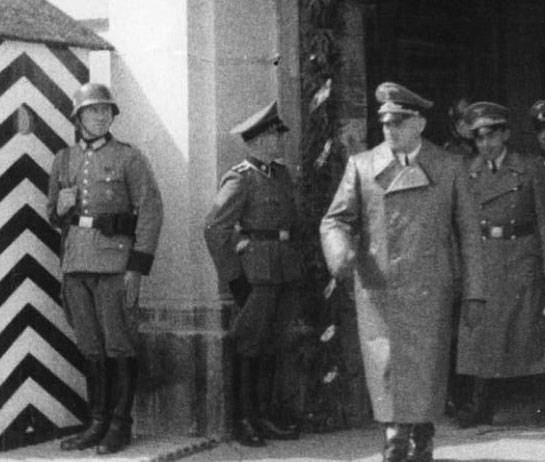 Yaroslav Kaczynski, whose party currently plays the first violin in Poland, is the active initiator of collecting new compensations from Germany. It is stated that Poland demands compensation within the legal framework, using the legal nuances of reparation.
In particular, a series of individual claims against the German government from Polish citizens are reported. So, attorney Roman Novoselsky, on behalf of Benedict Vecikowski, demands, through the Polish court, compensation for his expulsion from Gdynia in 1939.
Reports of legal claims against Germany are published in the publication
Republic
. The submission states that earlier in Poland it was believed that only the state could file claims. But in 1953, Poland refused claims after the war. It is now stated that in the 1953 year, "Poland was not fully independent," but was "under pressure from the communist government." The Polish Parliament, on the basis of these statements, declared the act of 1953 of the year invalid.
Polish lawyers say that a total of Warsaw alone, Germany during the war years caused damage equivalent to 54 billion US dollars. At the same time, Polish lawyers refer to the Israeli experience, when Germany paid this country substantial amounts of compensation.
At the same time, the Polish authorities and representatives of the legal community say nothing about the fact that Poland, after the fall of the Third Reich, acquired significant areas that were previously part of Germany. Nor do the Polish authorities say a word about the fact that post-war Poland was restored, first of all, not at all by its own means, but by means, first of all, of Soviet aid.
For reference: in 1991, in the format of good will, Germany paid about half a billion German marks to Poland as a kind of compensation for the crimes of the Nazis during the Second World War. Now Poland wants to get tens of billions of dollars from Germany.