According to the news agency "
Interfax-AVN
"Referring to the local service" Mehr ", the chairman of the National Security and Foreign Policy Committee of the Iranian Parliament, Alaeddin Borujerdi, announced Tehran's intention to spend about $ 300 million in order to strengthen
the country's missile program
.
About $ 300 million was allocated for the development of the missile program, while the same amount was sent to the special forces of the Islamic Republic Guard Corps "Qods", in the absence of which terrorists would have already ruled in Damascus and Baghdad.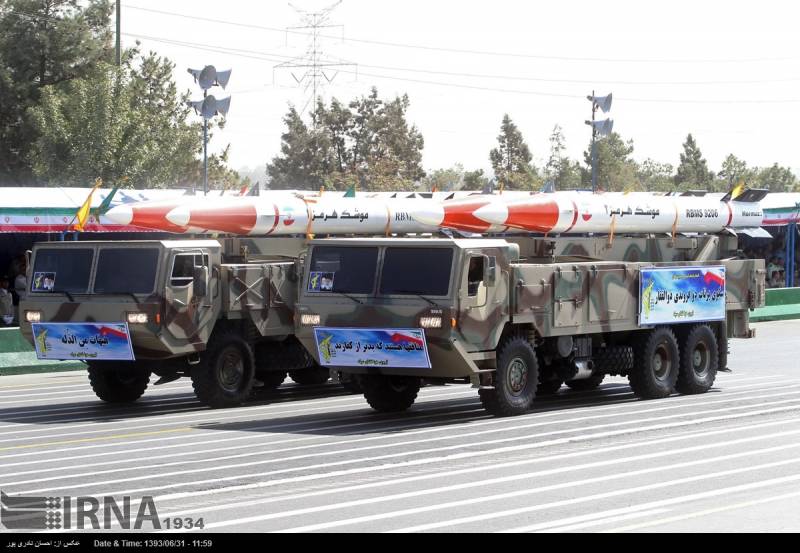 As indicated, the development of Iran's missile program will be a measure aimed at countering Washington.
Given that the Americans and their allies in the region support such groups as the Islamic State and Jabhat al-Nusra [terrorist groups banned in the Russian Federation], it becomes obvious that our enemies want to put pressure on us again. Iran will seriously fight terrorists as part of its strategic policy.