The command of the Ukrainian army is informed of all movements of OSCE observers and UAVs in the Donbass due to information leakage. This was announced on Saturday by the deputy commander of the operational command of the DPR, Eduard Basurin.
According to him, using the information provided, the Ukrainian command hides the equipment and stops firing at the time of the appearance of the observers, creating the appearance of compliance with the Minsk agreements, and then resuming firing.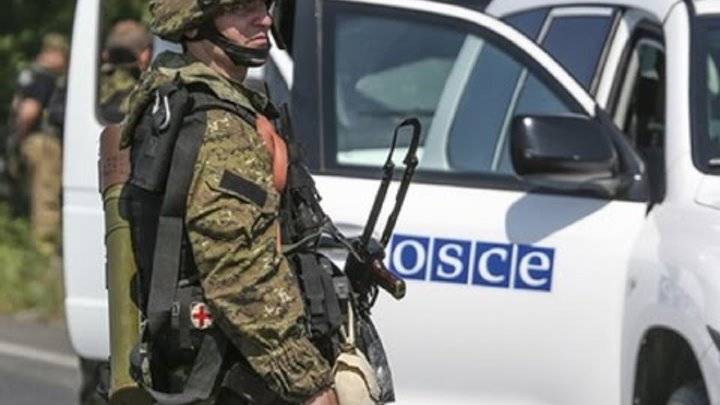 According to data from the headquarters of the 72 Brigade, it is known that the Ukrainian command promptly receives information about the time and areas of monitoring by representatives of the OSCE SMM, including the flights of drones, which allows the Ukrainian command to take timely measures to hide military equipment and temporarily cease provocative fire
- said Basurin.
According to him, the leakage of information "endangers their security."