The Supreme Court of the Russian Federation recognized the conviction of three former doctors of the Central Military Clinical Hospital named after Vishnevsky, who received from 3,5 to 9 years of the colony for accepting bribes from seriously ill patients.
RIA News
report of the court press service.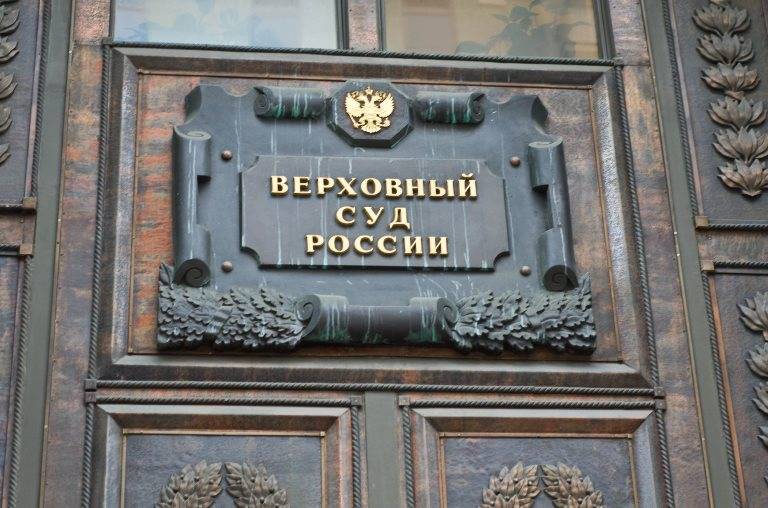 It clarifies that the defendants in the case are "the former deputy head of the hospital, colonel of the medical service Sergey Svistunov, the head of the 54 department of the hospital Dmitry Mokritsky and the head of the admission department of the hospital Avetis Melkonyan".
According to the investigation, these individuals took money from seriously ill patients "to register them for treatment at the hospital under the state quota".
The size of bribes ranged from 30-ti to 350 thousand rubles.
During the trial, only Melkonyan pleaded guilty, the remaining defendants stated that they were not involved in the crime.
"The Moscow District Military Court (MOVS) sentenced Svistunov to 9 years and four million fine rubles, Mokritskyy to 5 years and two million rubles fine, Melkonyan to 3,5 years. In the near future, they will be transferred to a strict regime colony to serve their sentences, "the message says.